BCS say a sad farewell to one of the school's legends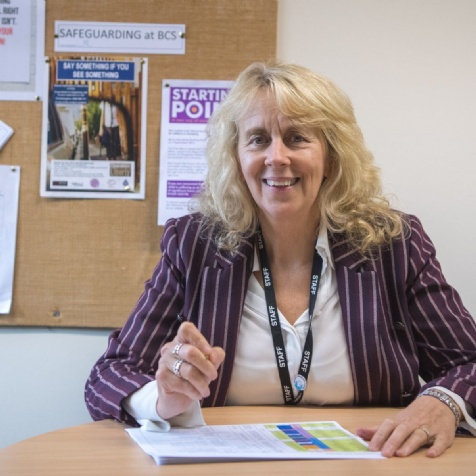 We send Mrs Jan Heron our very best wishes a long and happy retirement.
At the end of the Easter term we said a very sad farewell to Mrs Jan Heron who retired after 36 years of working with three generations of Buxton families. She joined Buxton Girls' School in 1983, aged just 23, and has been with us ever since!
Jan trained as a PE teacher in 1979 - having enjoyed playing hockey and netball herself and being inspired by her own PE teacher. However she progressed onto more pastoral roles as head of year then assistant headteacher - often working to safeguard struggling pupils with outside agencies. Jan said "what's been special for me is that I'm in a position where I've taught generations of students - particularly mums of students. Because my job's changed so much over the years it doesn't feel like a long time. The Girls' School and Buxton Community School have been lovely places to work - a pleasure and an adventure."
Jan, who is a mum of two, has loads of plans for her retirement mainly involving travel and adventure and including a hike to the source of the Ganges River in the Himalayas with a friend next year! Her beloved husband, Dave, retires in February and they can then start the next phase of their lives.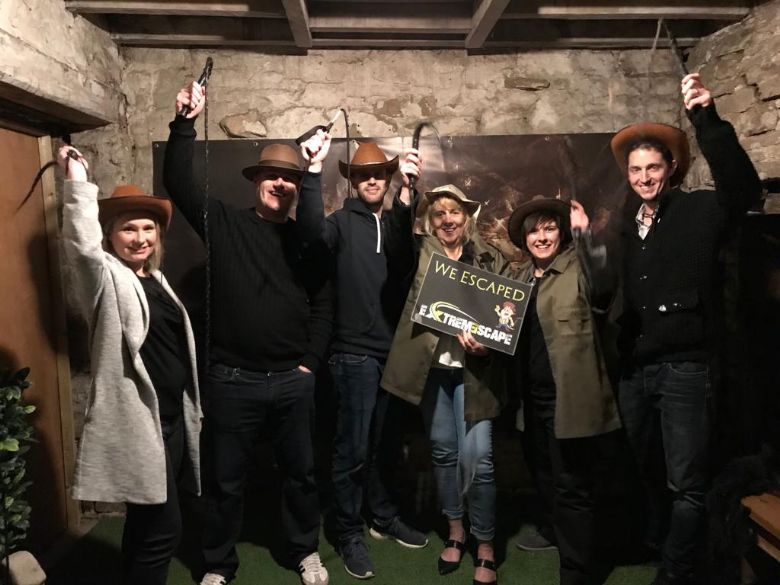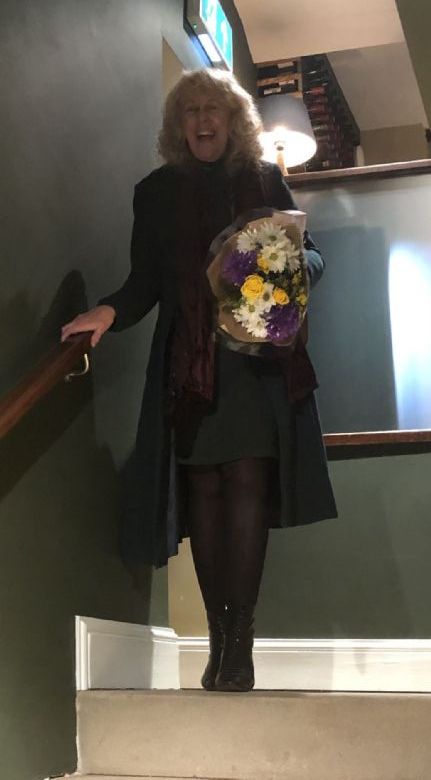 Jan had a lovely and emotional final week with lots of different leaving celebrations involving colleagues old and new.
Good luck Jan, we will miss you!!!