It's not too late to join our fantastic Sixth Form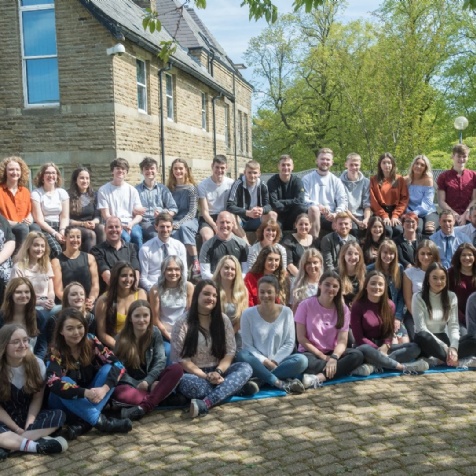 We have a limited number of places available for an immediate start so if you are still undecided or have not settled at your current Sixth Form provider and your GCSE results meet our entry criteria why not give us a call?
Our Sixth Form has a very limited number of places available for an immediate start and this is what we can offer:
Our Sixth Form students were delighted with their exam results in 2019, where there were significant increases all round, with almost all students gaining places at their universities of choice, prestigious apprenticeships and career pathways.
We offer excellent pathway options which can lead you to a variety of different professions.
We also offer an extensive Careers Programme featuring a range of career networking opportunities, seminars and conferences. We welcome our Alumni and a variety of professionals in to support your learning and enhance your wider knowledge.
There is excellent support for university applications, advice for all future pathways with a dedicated team of experienced staff, including a specialist Progression Tutor providing day to day support.
You will have several opportunities to participate in international trips - recent trips have included Iceland, New York, and CERN Headquarters (in Geneva) to see the Hadron Collider.
We value the insight and opinions of our student body. The elected Student Council meets with the Head of Sixth Form every half term to discuss important issues relating to life in the Sixth Form.
We also provide a range of leadership opportunities and experiences which are perfect for your CV.
At the end of it all, we enjoy sending you off in style! In Year 13 we have a celebration evening and students love to arrange their own Year 13 Prom which is always a fantastic experience to round off your time with us.
You only have a limited time to join us this month, so if you are interested please contact Mrs Cruse, Head of Sixth Form, via the school office on 01298 23122 or email at jackie.cruse@buxton.derbyshire.sch.uk