Rotary Club Young Chef Competition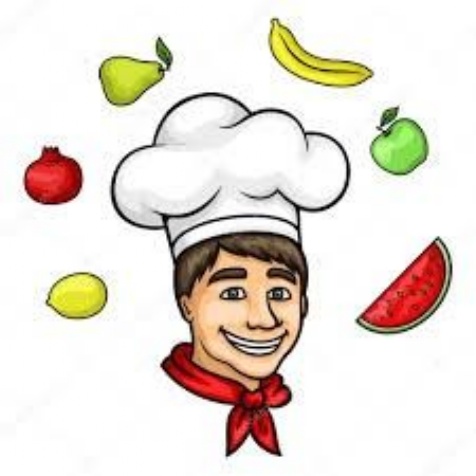 Congratulations go to Ruben!
On Saturday 16th November 4 contestants aged from 12 to 16 took part in the Rotary Young Chef Competition; Molly Watson, Pearle Smedley-Castle, Trinite Blackley and Ruben Carroll.
There were 2 eminent judges - Emma Blackwood ( The Duke, The Sun and 53 Degrees North), and John Cornwell (ex head chef at the Devonshire Royal Hospital, High Peak College tutor, currently semi-retired but doing the Sunday Carvery at the Cavendish Golf Club).
The judges were extremely impressed with all four contestants but the winner was Ruben Carroll and he will now be entered into the District heat to be held in Mansfield in February 2020.
Good luck for this Ruben, we look forward to hearing all about it.