Derbyshire cross country championships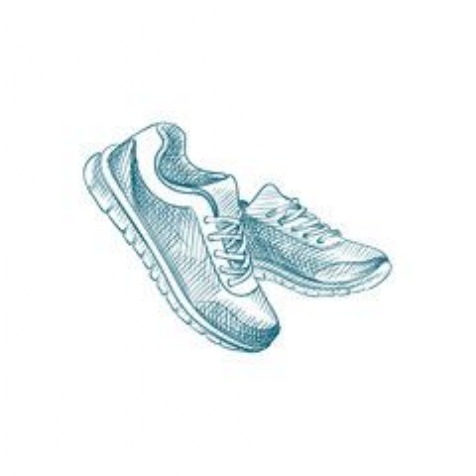 BCS students excel at the Derbyshire Cross Country Championships
Saturday 4th January saw the annual running of the Derbyshire Cross Country Championships at ShipleyPark, Derbyshire.
Huge congratulations to the following Buxton Community School representatives:
U13 Boys 15th Josh Edlin
U13 Boys 16th Jed Burton
U13 Boys 17th Matthew Rolfe;
U13 Girls 6th Alice Tolley (gained County representation)
Alice was also part of the U13s Gold winning team for Hallamshire Harriers)
U13 Girls 11th Ruby Howe (County reserve)
U13 Girls 22nd Rebecca Cudahy;
U15 Girls 12th Lauren Wilshaw (County reserve);
U17 Girls 7th Heather Wilshaw (gained County representation);
U17 Girls 1st!! and County Champion (beating England runners!) Ellie Wilson (gained County representation);
Heather and Ellie were also part of the U17s Gold winning team for Buxton AC;
U20 Boys 2nd Will Tighe (gained County representation).
Those students who qualified for County honours will represent Derbyshire at the Inter Counties competition in March at Prestwold Hall, Loughborough - which is a televised competition.
Massive congratulations to all the above for completing a tough and very muddy course!