High Peak Careers Event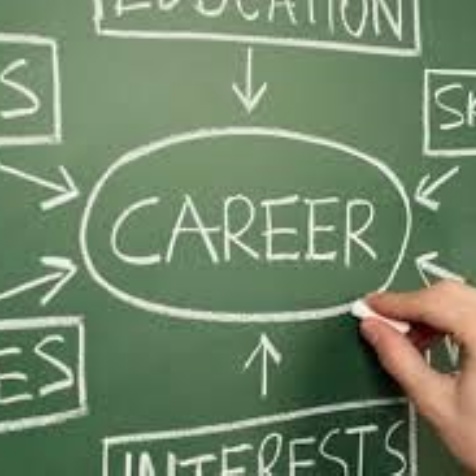 On Thursday 2nd April there will be a High Peak Careers Event at the Devonshire Dome from 8.30am. Free entry and a business breakfast!! For full details please see below and also download the flyer.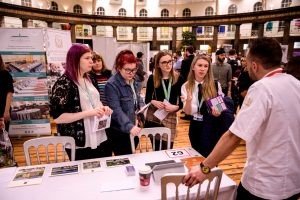 Through collaboration with the D2N2 Local Enterprise Partnership's Enterprise Adviser Network, Buxton Community School and Buxton & Leek College, High Peak in Derbyshire will see a new initiative to the area this April 2020 to raise aspirations and industry awareness of young people.
The event, being the first High Peak Careers Event & Employer Networking Breakfast organised through a collaboration of schools, will host a range of employers in a 'marketplace' setting, and is expecting over 500 young people to attend.
Event organisers are asking for any businesses who are able to support to please get in touch. Business volunteers will be treated to a networking breakfast and the opportunity to hear from local industry and education during a guest speaker session.
The event has already has a number of local and national employers signed up to support and showcase their business and skills to the workforce of the future, including Rotaflow FV Ltd, Tarmac, Buxton Crescent Hotel & Spa, Little Stars Childcare, East Midlands Ambulance Service, Institute of Quarrying and more.
Emily Carter, D2N2 Enterprise Coordinator for Derbyshire Dales & High Peak said: "There is currently a gap in careers events for students in the High Peak area, it can be difficult given the nature of being in a rural area, so I am pleased to see institutions working together to provide a solution for their young people. It is increasingly important that business and education work together to raise aspirations and awareness of the jobs that will be available in the future.
"We wanted students to have the opportunity to meet with employers and find out more about a range of industries and to explore and reflect on their progression opportunities. Employers from any industry or size will be welcomed, as we really want to represent a range of different areas at the High Peak Careers Event.
"As the Local Enterprise Partnership for all of Derbyshire and Nottinghamshire, D2N2 is fully committed to giving our young people a stronger connection to the jobs of the future, providing the confidence and the motivation to ensure success."
The event is being held in the Devonshire Dome, Buxton on Thursday 2nd April 2020 and is aimed at local schools, sixth forms and college providers.
Employers who would be interested in attending can book their place to attend by contacting Emily Carter on emily.carter@d2n2lep.org Schools, sixth forms and colleges who would like to attend should also contact Emily Carter.