BCS Students come up trumps at High Peak Sports Awards!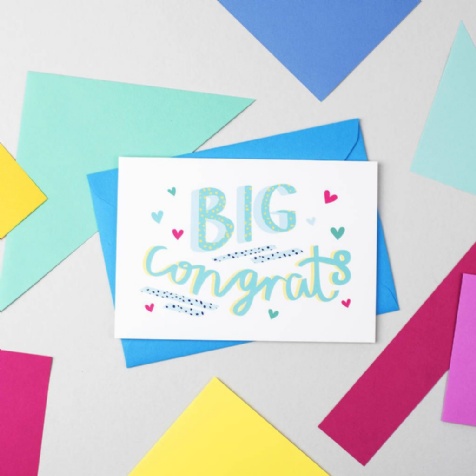 Massive congratulations to Harry and Lauren
The High Peak Sports Awards took place on Thursday 5 March giving local sporting stars a chance to shine. The ceremony, co-ordinated by High Peak Borough Council and High Peak School & Sport Partnership, took place at the Octagon with awards for individuals, teams, coaches and volunteers who live, study or work in the Borough.
We are very proud of two of our students who were shortlisted to attend the event and who both won in their categories!
Harry Turner won Junior Sportsman of the Year for his achievements in trials biking, and
Lauren Wilshaw won Junior Sportswoman of the Year for her success in football.
Well done both of you on this huge achievement.