Closure of Community use of our School Facilities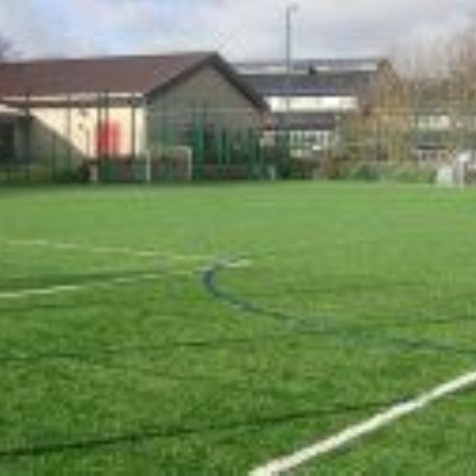 Community use of our school building and external pitches is cancelled with immediate effect from Tuesday 17th March.
In light of the government guidance issued on March 16th we have taken the decision to close all our school facilities to community users with immediate effect. The closures are likely to be in place until after the Easter holidays.
Thank you for your support, we hope you will understand we have not taken the decision lightly.
Any updates will be posted on our school website.