Free School Meals - School Closure Plans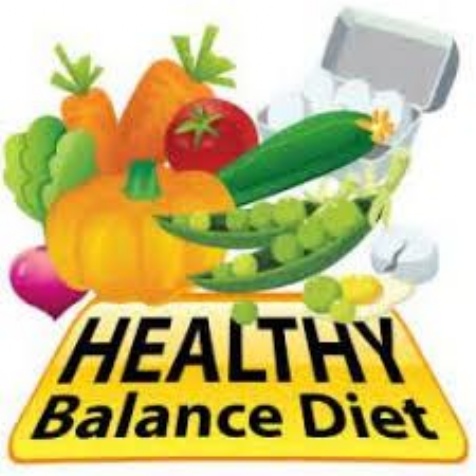 We will be providing packed lunches to take away for our Free School Meal students.
As part of proposed school closures the Government intends to support those families whose children are eligible for Free School Meals.
We would like to offer a packed lunch to each of our Free School Meal students as an interim measure. This will be in the form of a grab bag and will contain a freshly made sandwich, biscuit, piece of fruit and a drink.
The grab bags will be made up ready to collect from our school reception from 11.30am each day, Monday to Friday next week in the first instance.
If you would like to take up this offer, please confirm by replying to
jayne.mcmillan@buxton.derbyshire.sch.uk
and indicate the name of your child and the days you would like lunch preparing.