Counselling during school closure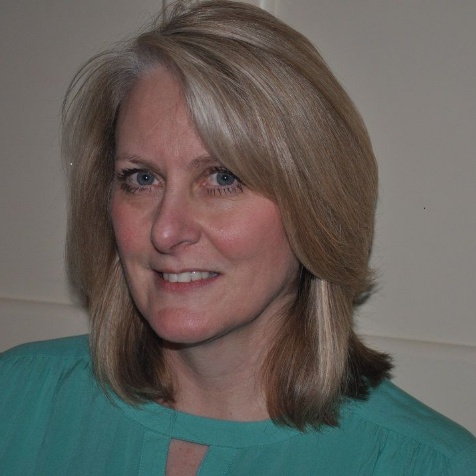 Important information about counselling during school closure
Counselling access during school closure
During school closure, face-to-face counselling in school may be unavailable. However, telephone counselling can be offered to those students who are already existing clients.
Alternative support can also be accessed via www.kooth.org or check out the Buxton Community School Website/Counselling: for other organisations offering support.
If you wish to book an appointment or you are a student wanting advice on where to get support elsewhere. Please message Debra on the 'E help line' during office hours only and I will respond to your message as soon as possible.
For existing clients wanting telephone counselling, once the time of the session has been agreed, I will contact you on the number you give me.
Please read the instructions below
*As an existing client you will already have completed a counselling contract and signed and agreed to the terms and conditions.
*Safe guarding will continue in the same way as in the signed school counselling contract. If I am concerned for your safety, a safe-guarding form will be sent to the Safe-Guarding Officer and the usual procedures will be followed.
*Please find a safe and confidential place to telephone, where you are comfortable to talk. Ensure you will not be disturbed or overheard during the session. Try to avoid unexpected interruptions.
*If there is a break in phone connection during the session, which cannot be re-connected. Contact me on the E-help line to re-schedule.
*Notes from the session will be added to your client counselling file and stored in a lockable cabinet, as per the school counselling contract.
Additional help during this time: