Competition Time!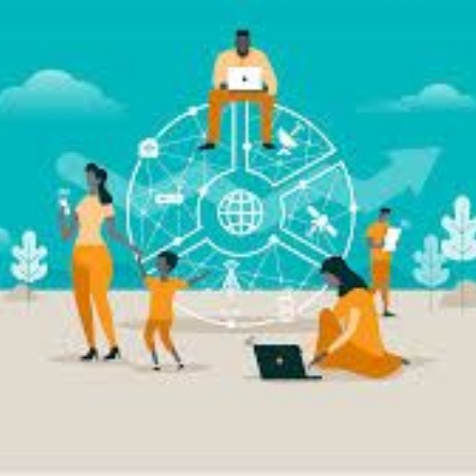 Buxton & Leek College invite you their Virtual Country Fair
The Apprenticeship team at Buxton & Leek College would like to invite BCS students to take part in our free Virtual Country Fayre. We appreciate that delivering lessons and activities for young people to get involved in is challenging at the moment, and wanted to offer something for everyone to get take part in.
This exciting event includes the opportunity to get involved with competitions taking place in different subject areas we offer here at the college - there's everything from baking to hairdressing and competitions for all ages. Judges from teams within the college will review all entries and decide on the winner for each category.
There will be certificates for 1st, 2nd and 3rd place or medals for some entrants - all first place entrants will be entered for the 'Best in Show' category.
Click here to find out more about each of the competitions and details of how to enter.
For more information about apprenticeships, and the apprenticeship jobs we currently have on offer please click here.
If there are any additional activities that we can collaborate with you on to benefit you or your students, please just get in touch on marketing@blc.ac.uk
Best wishes
Buxton & Leek College Apprenticeship Team
| | | |
| --- | --- | --- |
| | | |