Y7 students make Christmas cards for the community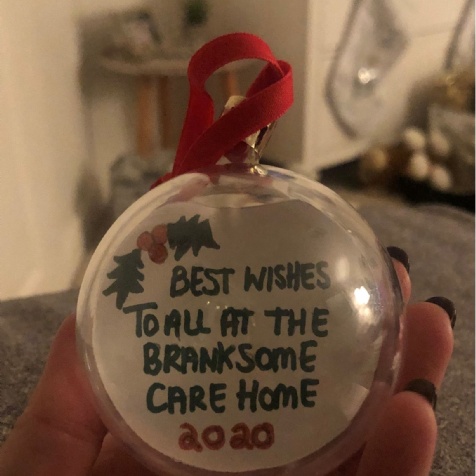 Y7 students spread festive cheer!
Mrs Flint and Miss Meaden have been working with year 7 students this term to develop an awareness of; their role within the wider community, equality and diversity and mental well-being.
In the last week of term all year 7 students designed Christmas cards which have been distributed to some of our local care homes. Some staff also requested cards to be sent to elderly neighbours or family members, all of whom will have reduced contact more than ever this year.
The pictures show just a handful of the beautiful designs and the students really enjoyed doing something small which will have a huge impact to someone who won't get the visitors they may normally do. We are really proud of the work all students have undertaken in Social and Health this year.