Volunteers required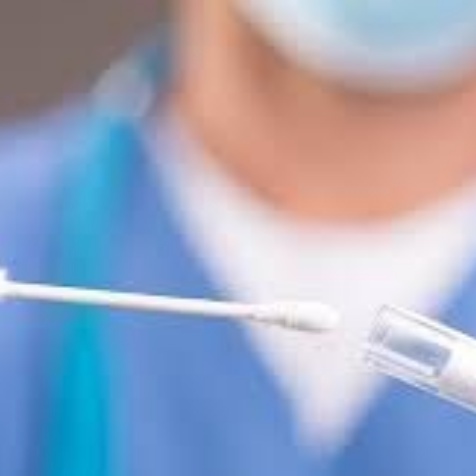 Please read on if you feel you would be interested in volunteering at our test centre
Request for Lateral Flow Testing Volunteers
We have been asked by the Department for Education to carry out Lateral Flow testing in school and to establish a test centre for BCS staff and students.
We would like to ask members of our school community if they would be willing to volunteer and to work within our school test centre on site. Enchanced DBS clearance would be arranged and testing is due to commence in the next week or so.
We are very keen for volunteers – if you are a retired teacher, have experience of medicine, public health or high level administration skills then we would like to hear from you.
Please contact us using the following email address if you would, potentially, be willing to volunteer: Jayne.mcmillan@buxton.derbyshire.sch.uk