Sixth Formers gain well-deserved praise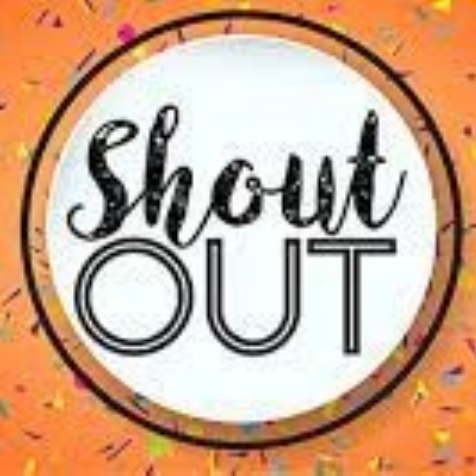 Staff shout out to hard working sixth formers.
We have a Shout Out board in our Sixth Form Refectory where staff write positive notes praising students for their work, attitude, achievements etc and students really value this public display of recognition.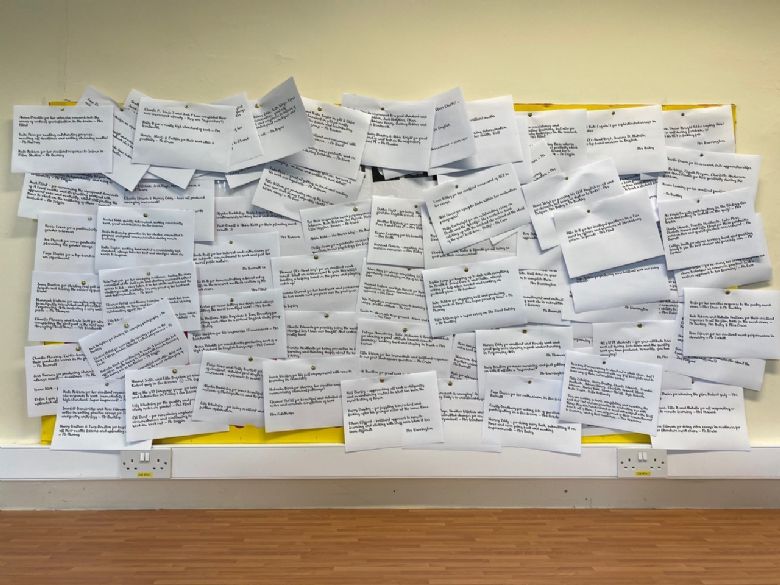 Above is example of some of the shout outs received during this winter lockdown. Ms Cruse, Head of Sixth Form, has been keen to continue this praise during lockdown as our Sixth Formers have been working so hard under quite difficult circumstances and she feels strongly that they deserve acknowledgement for their endeavours. Ms Cruse has been reading out these positive comments during her weekly virtual assemblies.