Counselling Service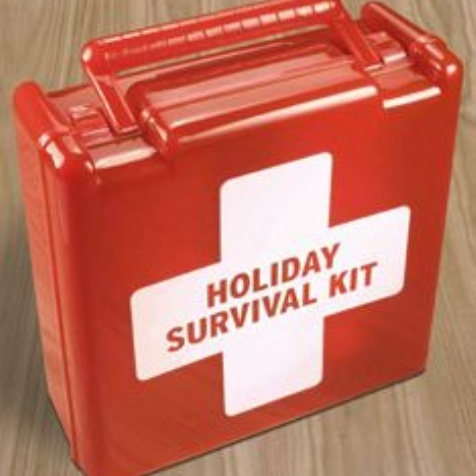 Although Debra, our counsellor, is now out of school until Thursday 2nd September, our Wellbeing Padlet is a good source of information and advice. It can signpost you to help on a range of issues from mental health, online safety and supporting young people with SEND.
The Padlet can be accessed by clicking http://www.buxton.derbyshire.sch.uk/page/?title=Wellbeing&pid=296
If you have concerns re the safety or wellbeing of yourself or someone else, please contact Derbyshire on 01629 533190 - or the Police in an emergency.