Art Exhibition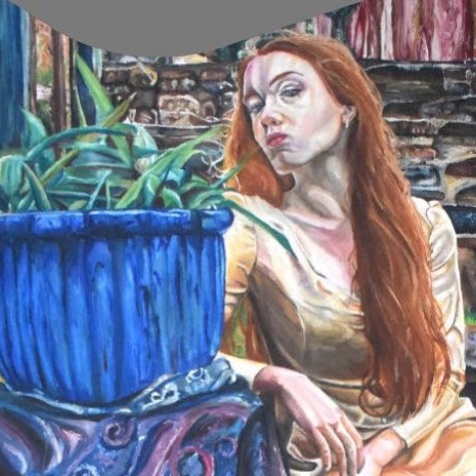 Please come and see the exhibition
Once again this year we are thrilled to be putting on an exhbition at the Buxton Museum and Art Gallery.
As in previous years, this mixed media exhibition is showcasing the outstanding work produced by students from Buxton Community School and St Thomas More Catholic School.
Please come along and prepare to be amazed!
The exhibition is on from Saturday 4th December 2021 to Saturday 12th February 2022 and entry is free.