Under 16 Girls in the County Cup quarter final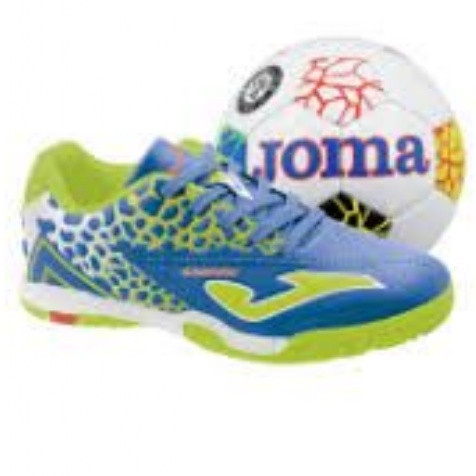 BCS Girls Under 16s come out on top!
Our under 16s girls team played against St Mary's Catholic School on the 19th November and won the match 3-2; earning a place in the County Cup quarter final! It was a great team performance from start to finish and true determination shown from the girls by not giving in, even after going 1-0 down.
Towards the end of the first half Leah Dunston equalised with a chip from 12 yards out over the goalkeeper's head. Sienna Redfern scored to take the lead early in the second half, but unfortunately, we allowed St Mary's to equalise and to make the final 10 minutes quite nervy. The girls continued to battle against a much bigger team with more senior players. With 2 minutes to go, they got their just deserts when Sienna Redfern popped it in the net for the second time.
Every single player played their part and I am so proud of them!
We will now either play Glossopdale or Tupton Hall School in the next round after Christmas. Good luck girls!
Miss Meaden