The Hub Christmas Tree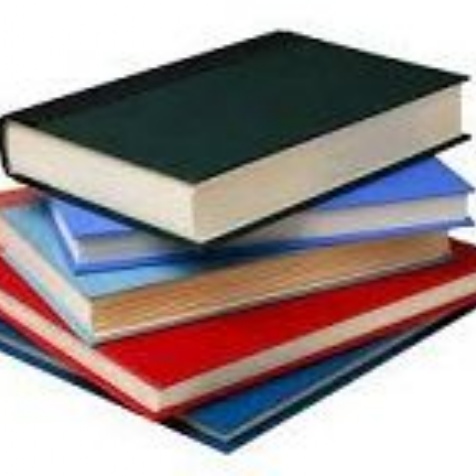 The newly launched Hub (previously the LRC) continues to thrive under the watchful eye of Mr Hutchins.
We are all amazed by this wonderful 6 foot Christmas tree which has been made by Mr Hutchins' Sixth Form elves, entirely out of books!
May your Christmas be merry, bright and full of excellent reading material!