Ukraine Crisis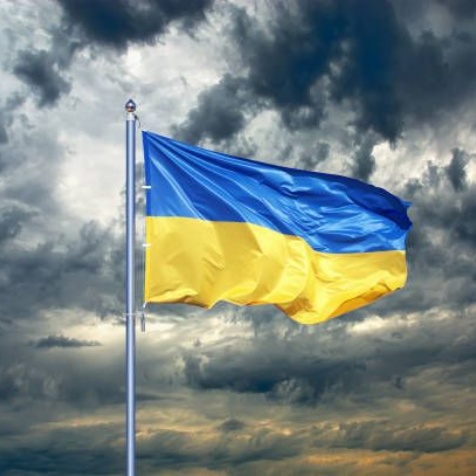 We are holding fund-raising until Monday 7th March to raise money to support charities working to support the humanitarian crisis in the Ukraine.
The school is organising fund-raising day to enable money to be donated directly to the charities working on the ground in Ukraine.
You are able to make a donation in cash to school or via your child's Parent Pay account.
Please do not send in clothing, blankets etc. we are unable to get local charities, who are overwhelmed at the moment, to accept these.
Thank you for your support.