Prom Donation Bank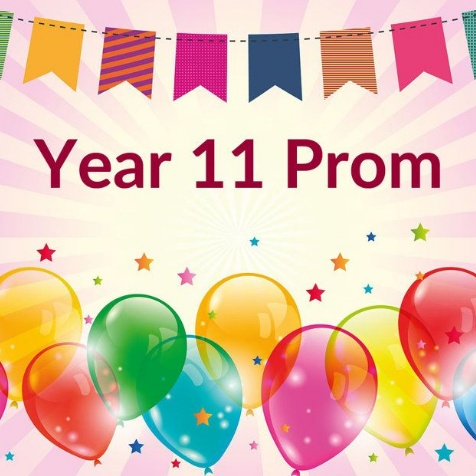 New this year - BCS Prom Bank
We have set up a Prom Donation Bank at school to enable all our lovely Y11's to experience this fantastic night in July. This is a great way to save money in these difficult times - not only as we come out of COVID but bearing in mind the extreme rises in utilities, fuel, food and just about everything else! This is also a fantastic way to encourage a really fun form of recycling.
Any donations of suits, shirts, ties, dickie bows, dresses (formal/bridesmaid/any size and any length), shoes, jewellery, or handbags, would be hugely appreciated and can be dropped off at school reception marked for the attention of 'Emma Wentworth'.
Many thanks as always.