Y7 footballers through to County Cup final!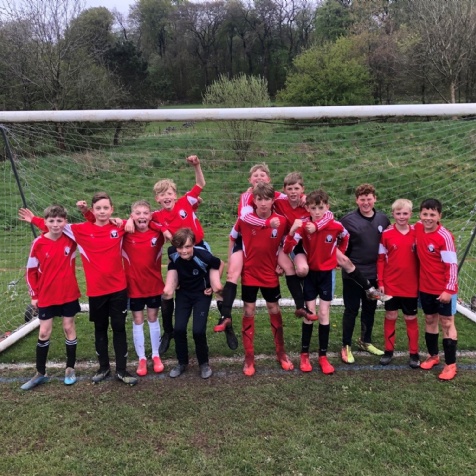 County Cup final here we come.
Our Y7 football team played brilliantly in their County Cup semi-final against Wilsthorpe, taking the match by 3 goals to 1 (although Mr Wentworth has reported that we should have had at least 6 goals.)
The team are now through to the County final where they will play either West Park or Chapel High.
Huge congratulations on getting this far, Mr Wentworth and the entire school are very proud. Well done to Joe, Spenny, Jaden, Jude, Ryder, Ashton, Rogan, Ellis, Louie, Liam, Callum and Lincoln.