Changemakers project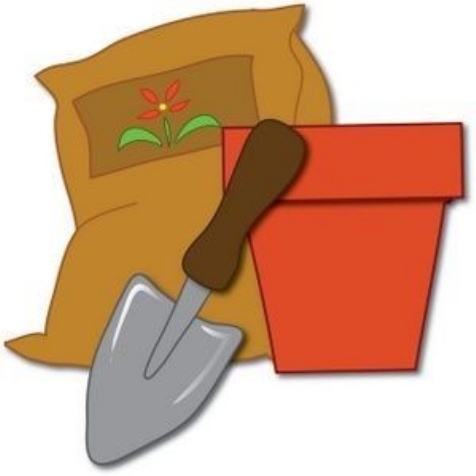 Y7 students making a difference
Dear Parent/Carer
On the morning of Wednesday 29th June, Y7 students will be involved in our Changemakers project (further information will be sent to Y7 parents/carers in due course).
Changemakers involves making a positive difference within school and the wider community. Students will be working on a range of projects including; supporting ZINK Foodbank, The Pavilion Gardens, local primary schools and Care Homes, as well as re-vamping an area within the school grounds which we hope to make in to a well-being area. A number of businesses have kindly donated materials for some of these projects and we would be hugely grateful if parents/carers are able to make any donations of; plant pots, compost, outdoor paint or other gardening materials.
We also have a small group who are working to support Little Cherubs, who are a local charity helping to provide families with clothing and other essential items. They have informed us that they are currently in need of good quality clothing for secondary aged children. If you have any items which your child(ren) have grown out of and would like to donate, they would be really grateful.
Donations for any of the above projects can be left at reception marked for the attention of Mrs Laura Flint by Tuesday 28th June.
If you have any queries about any of the above, please contact Mrs Laura Flint at school.
Kind regards
BCS