Another exciting opportunity to perform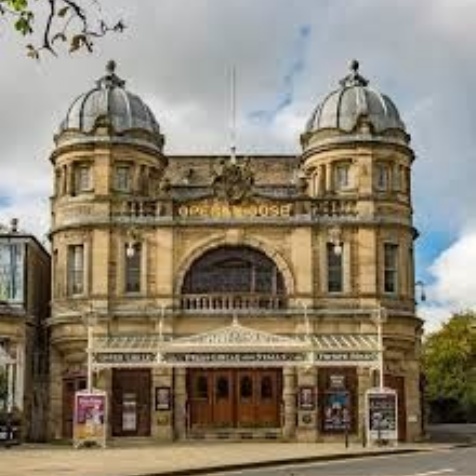 Students to perform with the Buxton Festival Company and the Royal Northern College orchestra.
Some of you may remember the Buxton International Festival Project from 2019 'The Orphans of Koombu' which our students performed at the Opera House in July 2019.
We are thrilled to be able to have our students out and about performing again and this year we are taking part in the festival as part of the chorus to the Oratorio linked below, titled 'Our Future in Your Hands'. A number of our singing students have been attending rehearsals and will join soloists from the Buxton Festival Company and an orchestra from the Royal Northern College of Music to perform on the 10th and 17th July at 6pm in St John's Church.
If you would like more information, or to join us on either of the two Sunday evenings, please click the link below.
Our Future In Your Hands | Buxton Opera House

A Buxton International Festival production, in collaboration with the Royal Overseas League, and the Festival Orchestra with members from the Northern Chamber Orchestra and our Young Instrumentalist Programme.

buxtonoperahouse.org.uk