BCSFest a roaring success!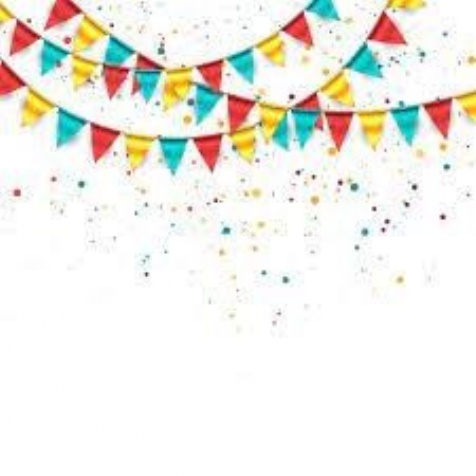 Huge congratulations to all involved
BCSFest was a huge success. The brainchild of the endlessly enthusiastic and energetic Mrs Claire Pickford and our PTA - Team BCS - this fantastic event was enjoyed by the school and the community, as was its intention. No festival is complete without music and our Head of Music, Mrs Reddy, did a superb job of organising this side of things. The music students were phenomenal and we are so proud of each and every one of them. Thanks also to our Head of Art, Mr Moore, for showcasing our fabulous art students with the BCSFest Artwalk.
Please follow this link to view the photos and get an idea of the range of events/activities/food/stalls/etc on offer.:
Despite the weather forecast even the sun came out to join us on the day! Thanks go to all the staff and students who turned up to help and of course to the many, many members of the public who came along to support and enjoy the day.
Roll on BCSFest 23!!