BCSFESTive a roaring success!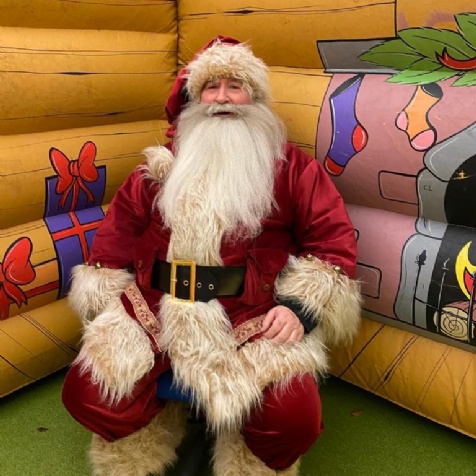 Buxton Community School welcome the community to BCSFESTive.
Following on from the huge success that was BCSFEST in the summer, Buxton Community School were thrilled to host BCSFESTive on the evening of Friday 9th December.
It was a fantastic event with hundreds of local families coming along to enjoy the attractions which included; Live Reindeer, A Reindeer Rodeo, Santa in his Grotto, a snowboard simulator, bouncy castle, wreath making, a pampering room, craft making stalls, trade stalls, photo booth, food stalls, a chocolate tombola and more! All this was topped by live music throughout the night from the wonderful BCS music students. The raffle had a host of fantastic prizes including the top prizes of a pair of tickets for the 2023 YNot festival and a pair of tickets for Eat in the Park 2023.
We would like to give massive thanks to Team BCS (our fabulous PTA), particularly Claire Pickford, Catherine Spriggs and Derek Thomas and a massive thank you to all the families who came out on such a cold night to join us.