Catering Assistant Vacancy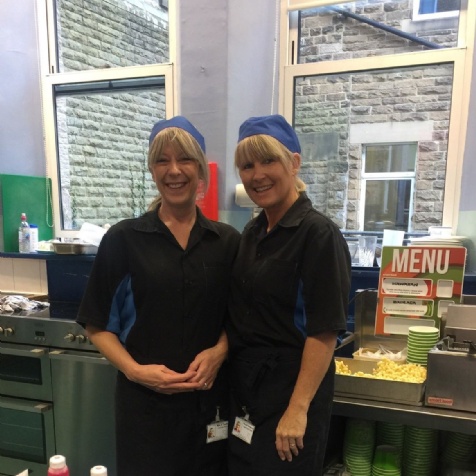 We have a vacancy in our school kitchen for a temporary Catering Assistant.
We are extremely proud of our Catering Team who provide students with healthy and tasty meals which are made freshly in our kitchens each day.
There is an opportunity to join our team on a temporary contract until August 2018. For further details please go to the vacancies area which is under ' News and Events' on our website.