Important update for Y7 Parents from Mr Yates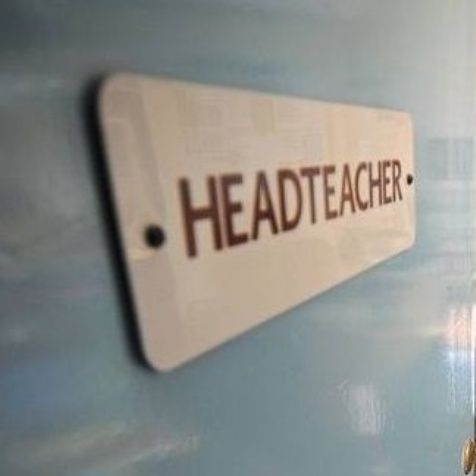 This message was sent out to Y7 parents on Friday 27th January.
Dear Parent/Carer
I am writing with a further update about the strike action on Wednesday 1st February.
Over the last few days the direct and indirect implications of strike action by the NEU have become more clear. Today I have had to take the decision that we are no longer able to open to Y7 students on this day. (Please note, if your child has an EHCP plan, you will have been contacted separately about their arrangements for this day.)
Students will be provided with remote learning via Class Charts as laid out in our previous letter.
I appreciate the change to the original arrangements may be problematic but, as promised, we are letting you know as soon as possible.
Your sincerely
Craig Yates - Headteacher