Visit from Jack Massey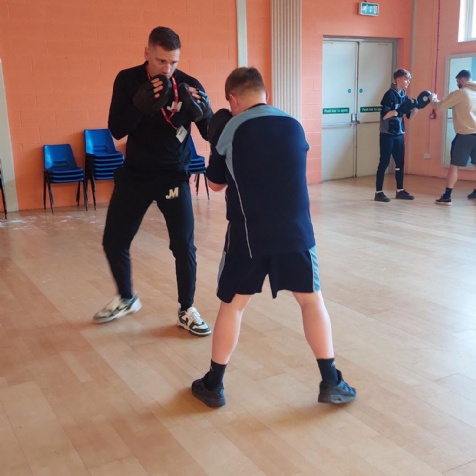 Mrs Gale's boxing group has a star visitor!
Mrs Gale's boxing group were thrilled to have not only a visit from professional boxer, Jack Massey, but he also took the time to tutor the group and show them his championship fight belts. Jack held the IBO cruiserweight title between 2021-2022 and continues to fight for further titles.
More pictures can be seen be following this link: Jack Massey pictures