BCS students triumph at Cheerfest!!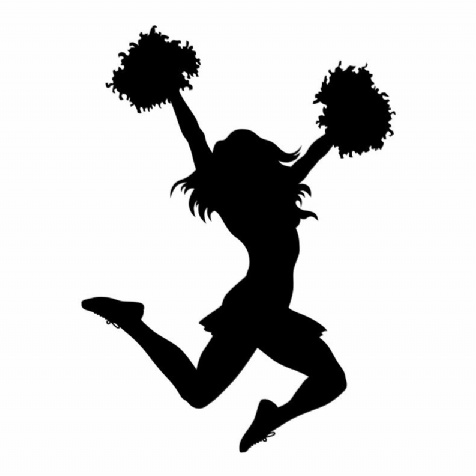 Well done BCS Cheerleaders!
Cheerleading training began in earnest around 5 weeks ago for a selection of girls from mainly Year 7 but also some from year 10. They were given the exciting opportunity to work with coach Hannah from Peak Athletics and have been working really hard to create a routine.
As part of their preparation, the girls visited the cheerleading gym in Glossop in advance of the competition to practice their routine on the sprung floor. They have all been working really hard, giving up numerous lunchtimes to practice and have put together a great routine in a short amount of time.
On Thursday 25th June the girls competed at Cheerfest in Glossop, where their routine was put to the test against other primary and secondary schools. Their routine to Beyonce's 'Who Runs the World' was really impressive and the won the judges award!
Well done to everyone involved, especially Mrs Hardy for all her hard work and for giving the girls this opportunity.