BCS Students learn about becoming an Army Cadet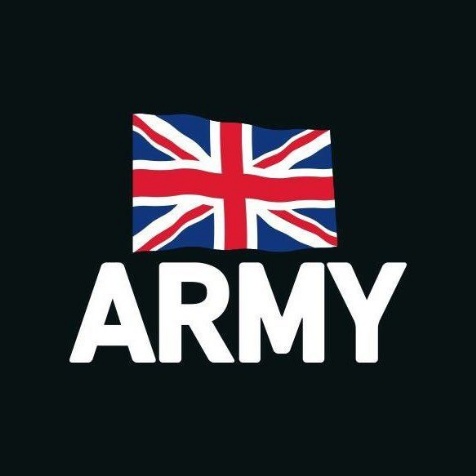 Buxton Community School were pleased to welcome adult volunteers from the Army Cadet Force for 3 exciting presentations about joining the cadets. Derbyshire Army Cadet Force (ACF) is currently trying to attract more cadets and adult instructors for various detachments in the county.
The Army Cadet Force offers young people an opportunity to develop core values such as integrity, courage and respect through military based training such as first aid and camping in the field.
Adult volunteers from Buxton, Bakewell and Chapel-en-Le-Frith gave presentations to year 7, 8 and 9 students, highlighting the benefits of joining the ACF, in order to attract more students to join the current detachment.
Mr Holman, Director of Progress for year 7 at Buxton Community School, thoroughly enjoyed the assemblies which he felt were very well delivered, informative and inspiring. All the Army Cadets who came to visit were friendly and gave a true insight into life as a cadet. Mr Holman is looking forward to working with the Army Cadets and hopes that lots of BCS students will take the opportunity to join this fantastic organisation for young people.
The Army Cadet Force is one of the largest volunteer youth organisations in the country. Sponsored by the ministry of defence; it offers fun, action and structure in the form of military based activities, such as signals and camping and adventurous training including climbing and canoeing.
If you are interested in joining, or want to learn more about the Army Cadet Force; visit armycadets.com.