Ofsted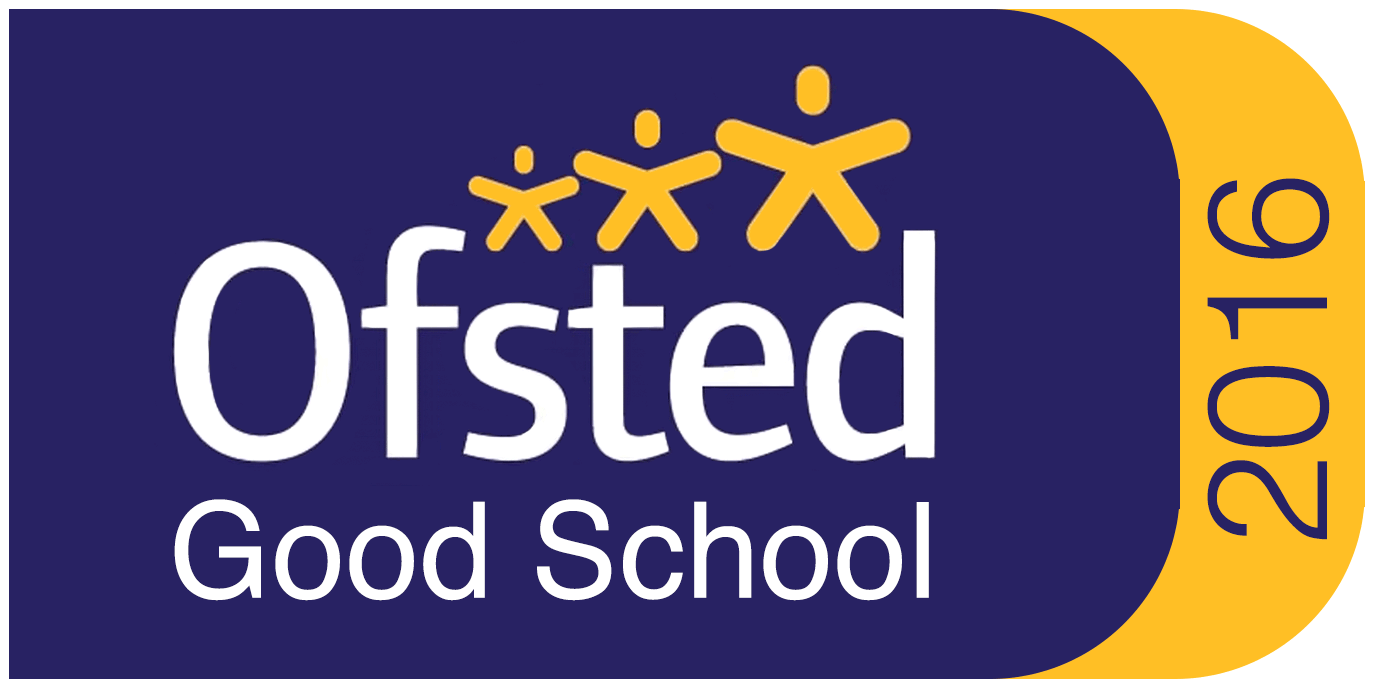 The school has been inspected by Ofsted on the 28th and 29th January 2020. The findings and final report will be published here once released by Ofsted.
OFSTED are Her Majesty's inspectorate of schools, they regularly inspect every school and only give schools a half day of notice before they arrive. This gives them an honest look at the school and its effectiveness. We were visited on September 13th 2016 and I am delighted to share their findings with you.
The new section 8 reports are presented in the form of a letter from the inspection team to the headteacher.
The inspection team were very thorough in their evaluation of the school; they observed lessons from right across the school, met with the senior staff and governors, spoke with many students and staff and used the information shared with them through anonymous surveys with parents, students and staff. They also looked at the students work and a wide range of documents and evidence from across the school.
Please spare a few minutes to read the inspection report in full but some of the highlights from the report are…
Buxton Community School is a good school
The school leadership convincingly demonstrates drive, determination and a capacity to improve the school
We have identified and acted on the correct priorities to improve the school
We have set our stall out for higher expectations in terms of attendance, behaviour and how well the pupils achieve
The improvements in pupils achievement have been noticeable across the board
The school is understandably popular with parents and pupils
The staff are implementing the vision for the school and it is having a real impact
There are clear safeguarding systems in place that are dutifully followed by staff
Pupils feel safe in school and value the relationships they have with staff and support they provide
Pupils demonstrated positive attitudes that reflect the school's core values to treat everyone fairly and with respect
OFSTED witnessed "heart-warming occasions in lessons and discussions with the pupils when they demonstrated patience and respect for and tolerance towards classmates who were experiencing difficulties"
The pupils value their education. Their conduct around the school is good and contributes to the school being calm and orderly
We are delighted that they had so many positive things to say about the school and it fairly reflects the work we do. We are genuinely excited about what the next few years will bring and this inspection report provides really positive and valuable feedback on the changes we are making to ensure Buxton Community School provides the very best education possible for its young people.
Craig Yates
Headteacher