test
Head of Department: Hannah Edwards (Contact)
---
Key Stage 3
All pupils have the opportunity to study Food and Nutrition at KS3. In Year 7 pupils have a twenty lesson module which gives them a good introduction to the subject, and a further 20 lesson module later in the year. In practical lessons pupils will cook a range of simple dishes and will learn the basic food preparation skills.
At the beginning of the course they will be given a recipe book and are asked to provide the necessary ingredients , a container and an apron for each practical lesson. The recipes can also be seen below and are also downloadable at the bottom of the page, should you wish to view this way or print a copy. In addition to developing their practical skills, pupils will learn about choosing a healthy diet and the importance of Food Hygiene.
Students will study Food Technology for 40 lessons in year 8 and 9 on a rotation with other technology subjects. Practical cooking lessons will be once a week and students will be required to bring ingredients and an apron. During practical lessons students will prepare and cook a wide range of dishes which include a variety of traditional British (such as Shepherd's Pie), foreign main meals (like Lasagne or Curry) and the occasional pudding! All are guaranteed to be delicious and will be enjoyed by families at home. Again, recipes can be seen below as a jpeg or as a PDF document at the bottom of the page.
During theory lessons students will cover a range of topics including the importance of healthy eating for teenagers, planning nutritious diets, food safety and hygiene, wise shopping and budgeting skills.
Rotas
New Rotas will be added in the new school year.
Your child will be participating in practical cookery sessions this half term. It is expected that students bring ingredients from home to cook. It is also useful if they have a suitable container, such as a plastic tub, and an apron to protect their school uniform. On some occasions an oven proof dish may be required.
All recipes are on the school website for your information.
If you are unable to provide ingredients please ring Miss Edwards on 01298 212158
Year 7 Ingredients List
>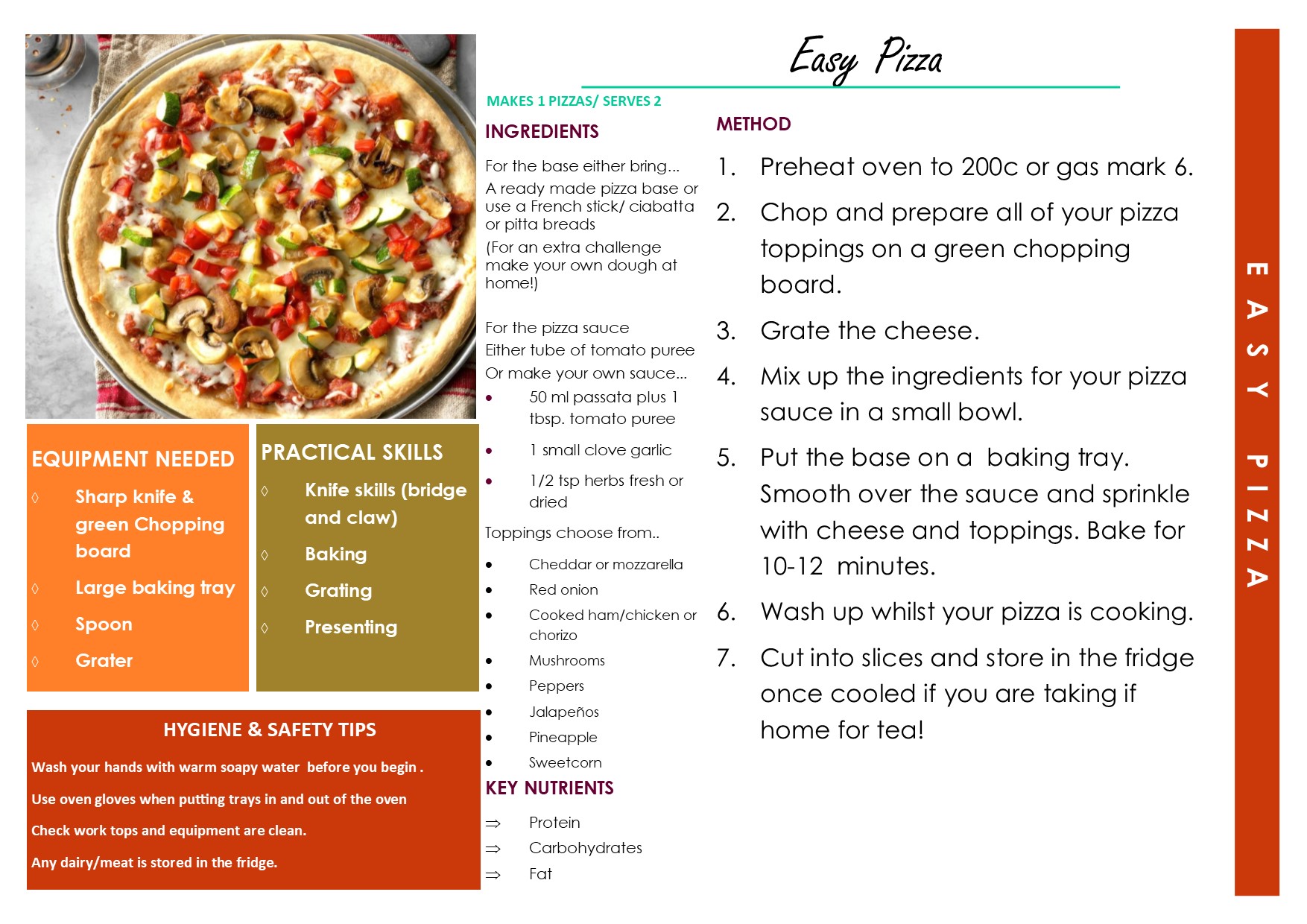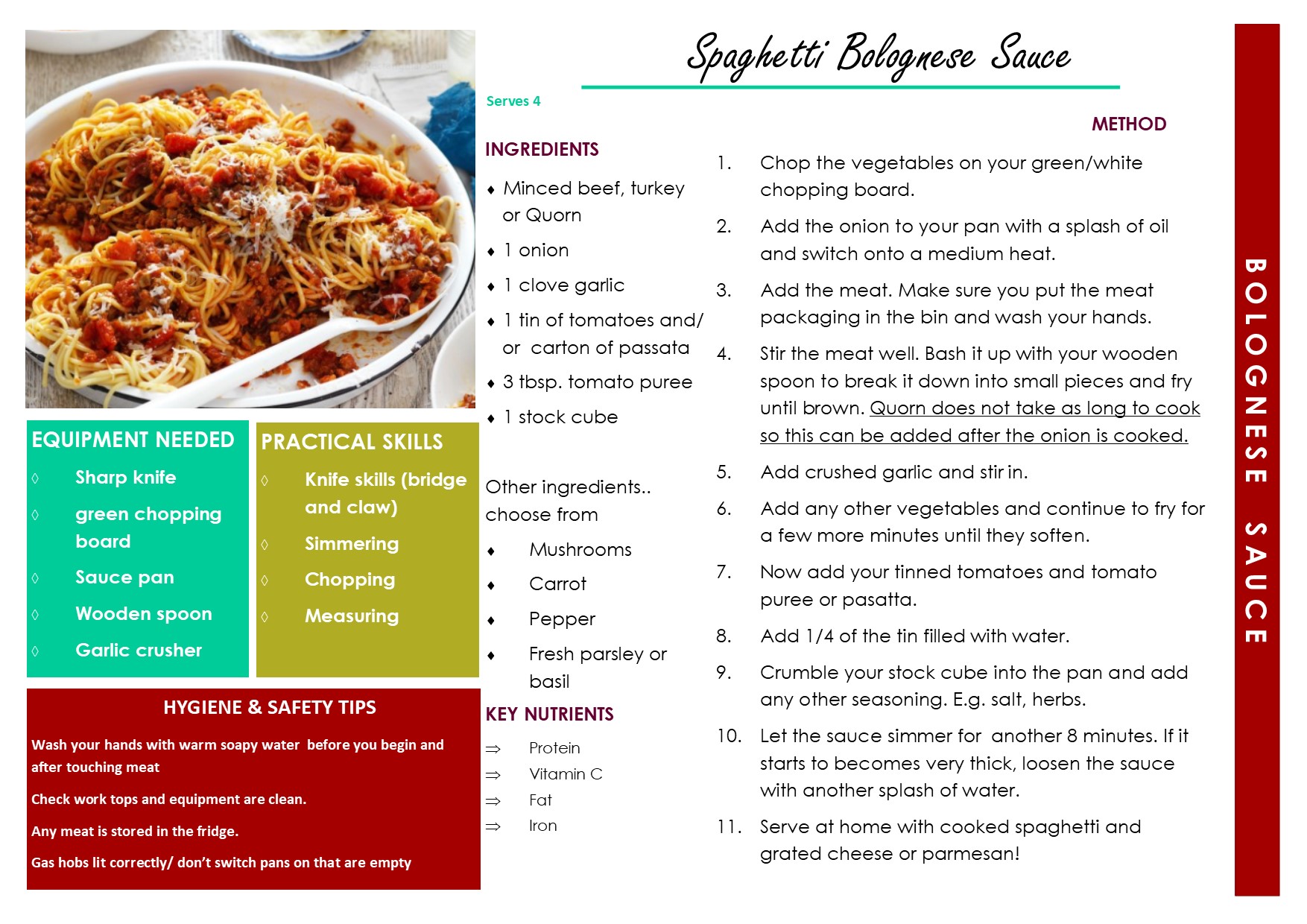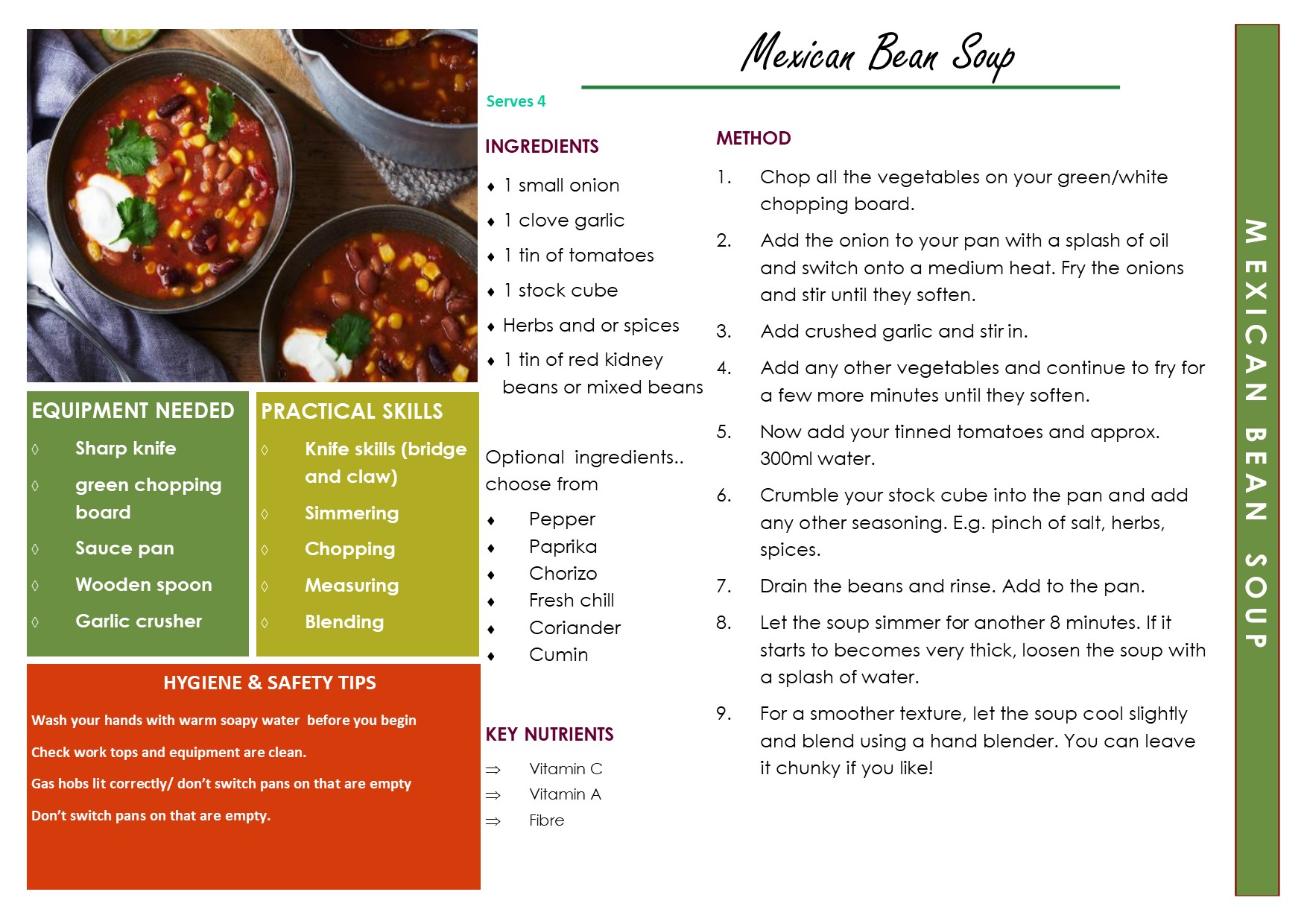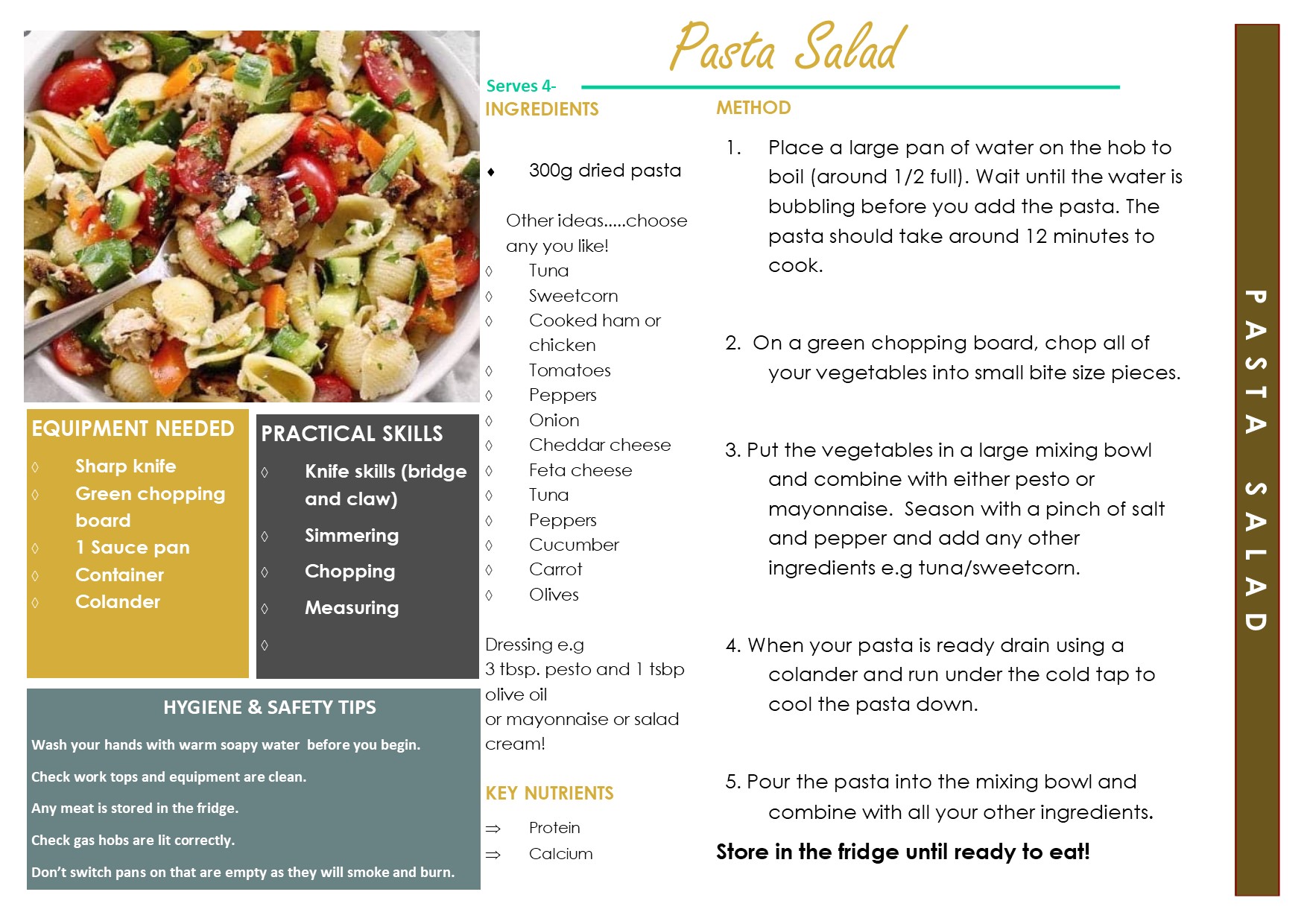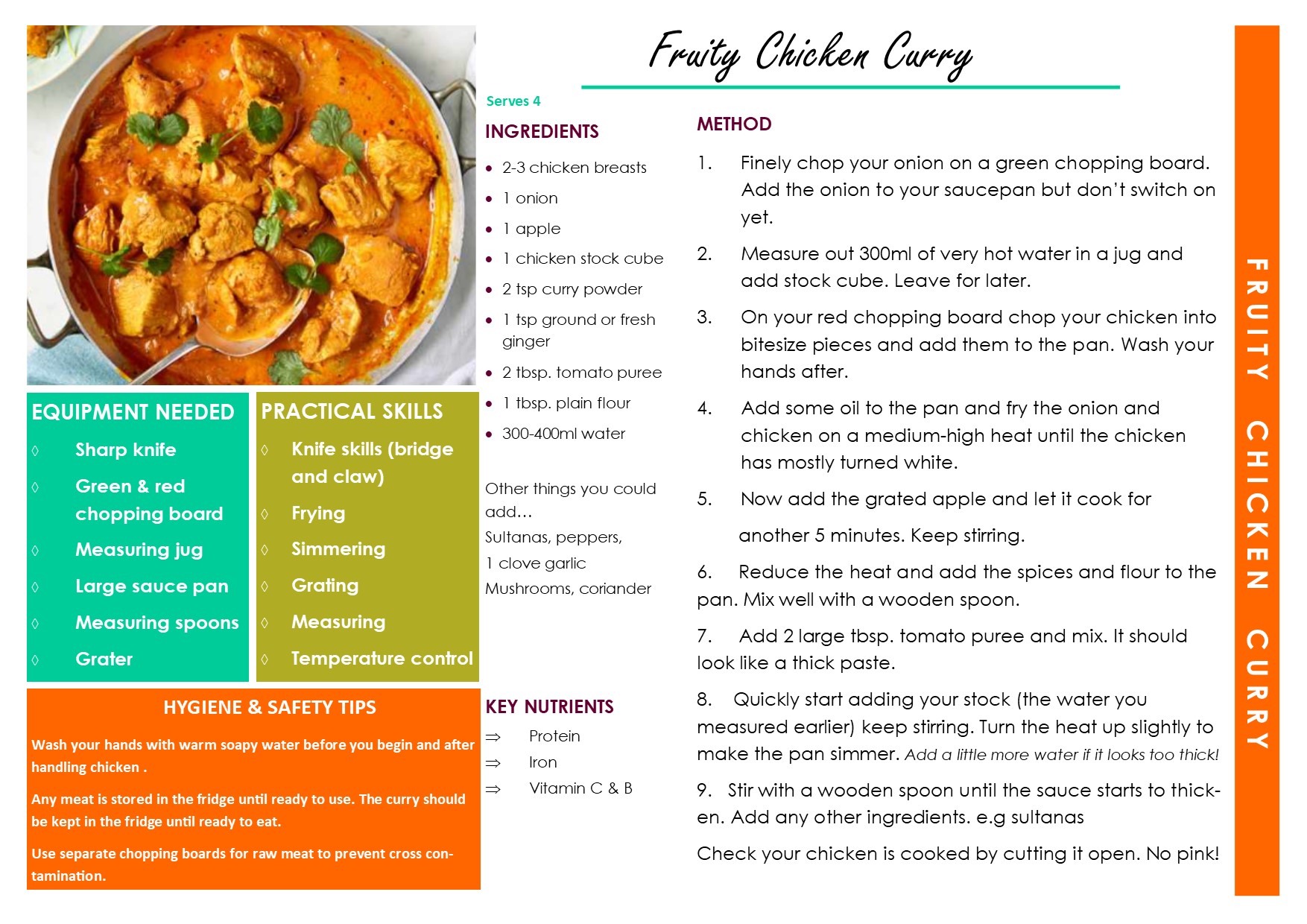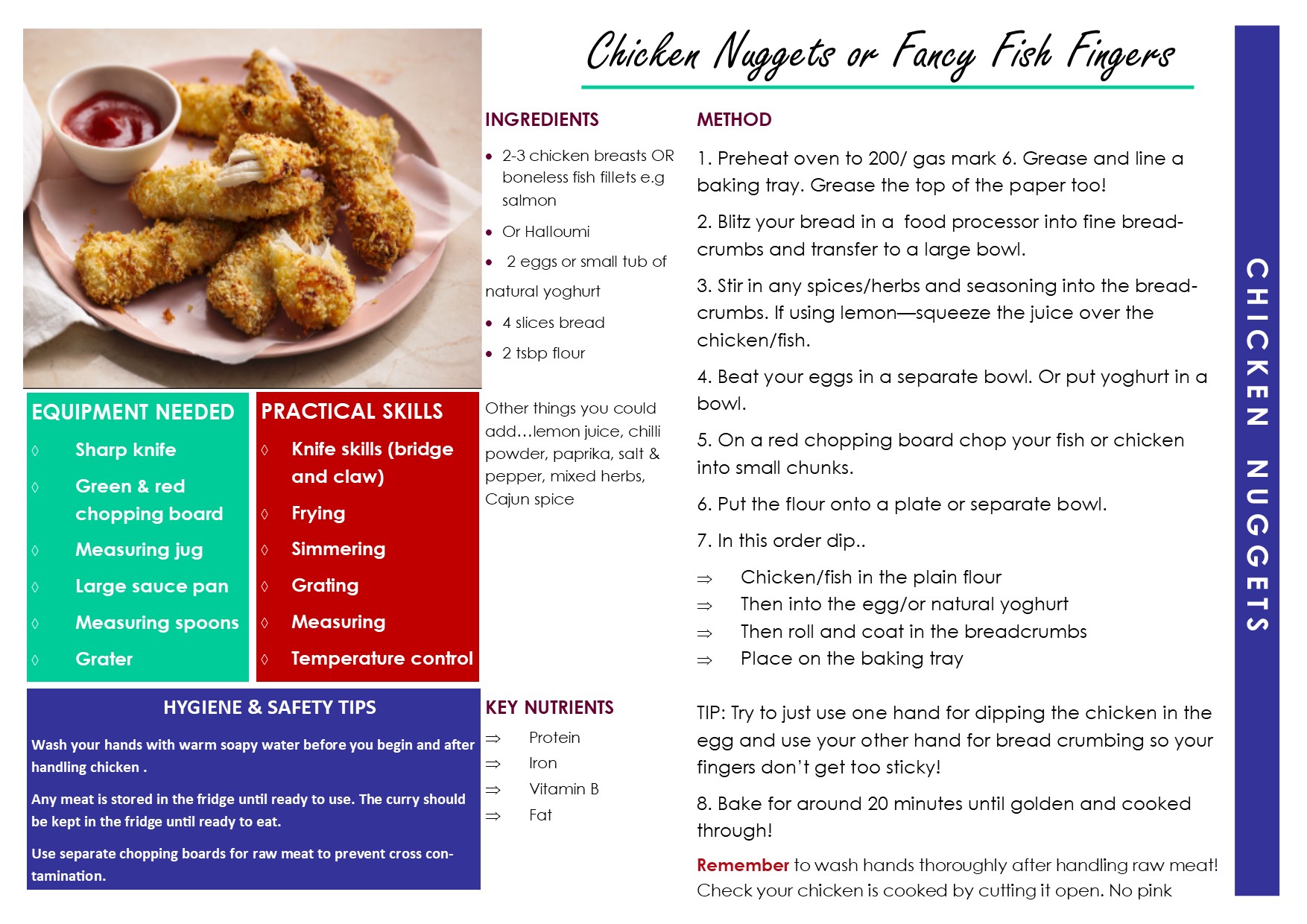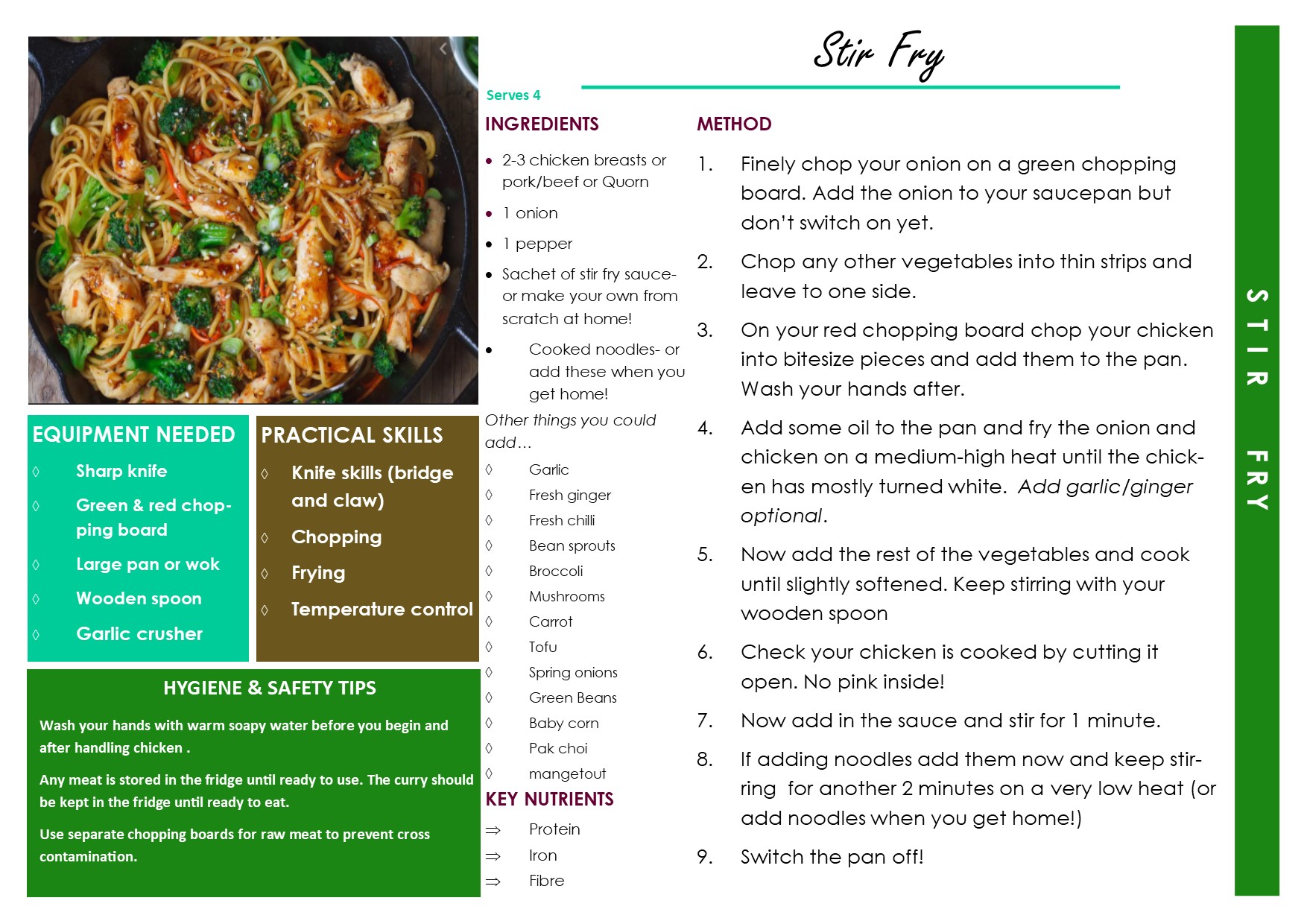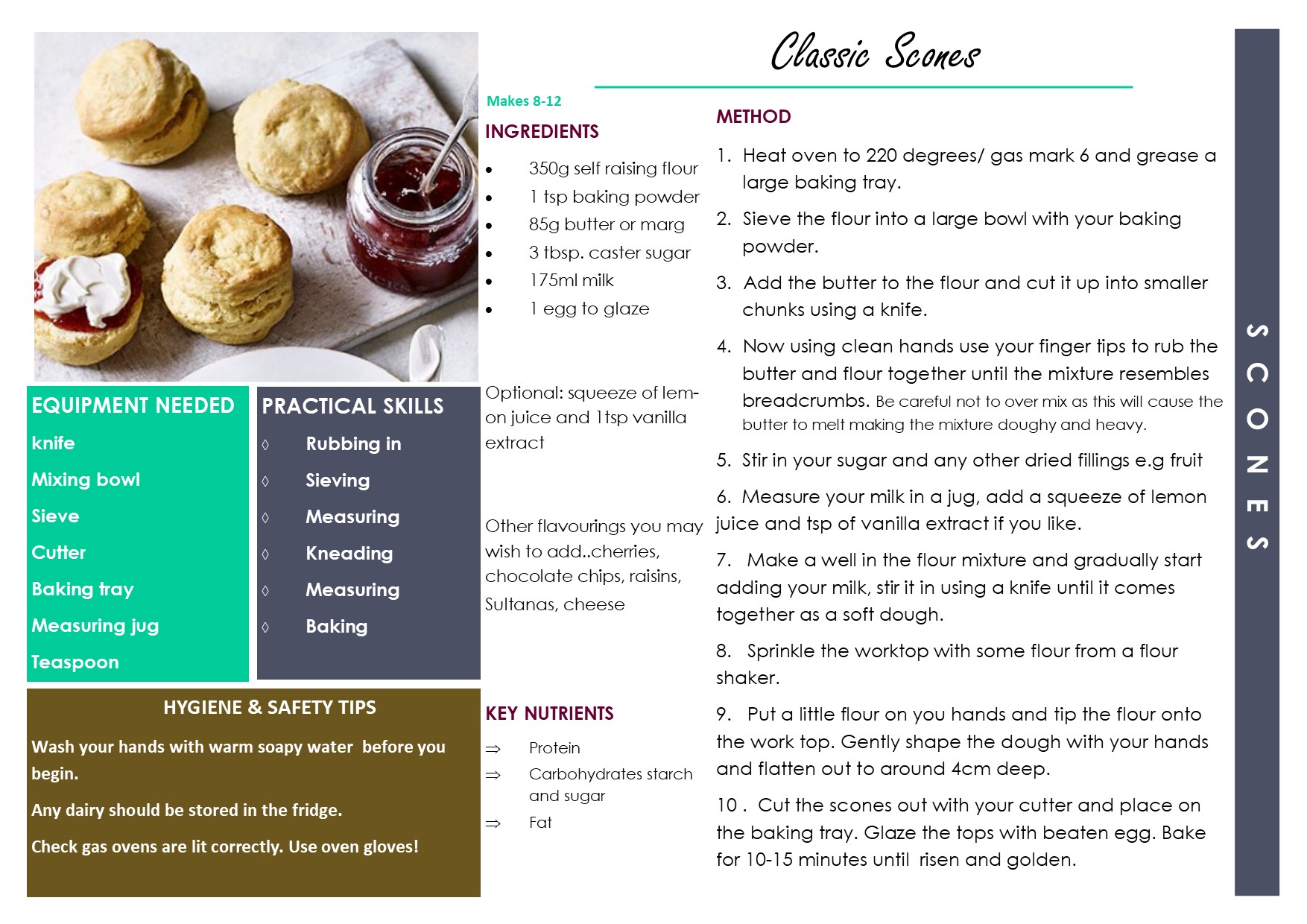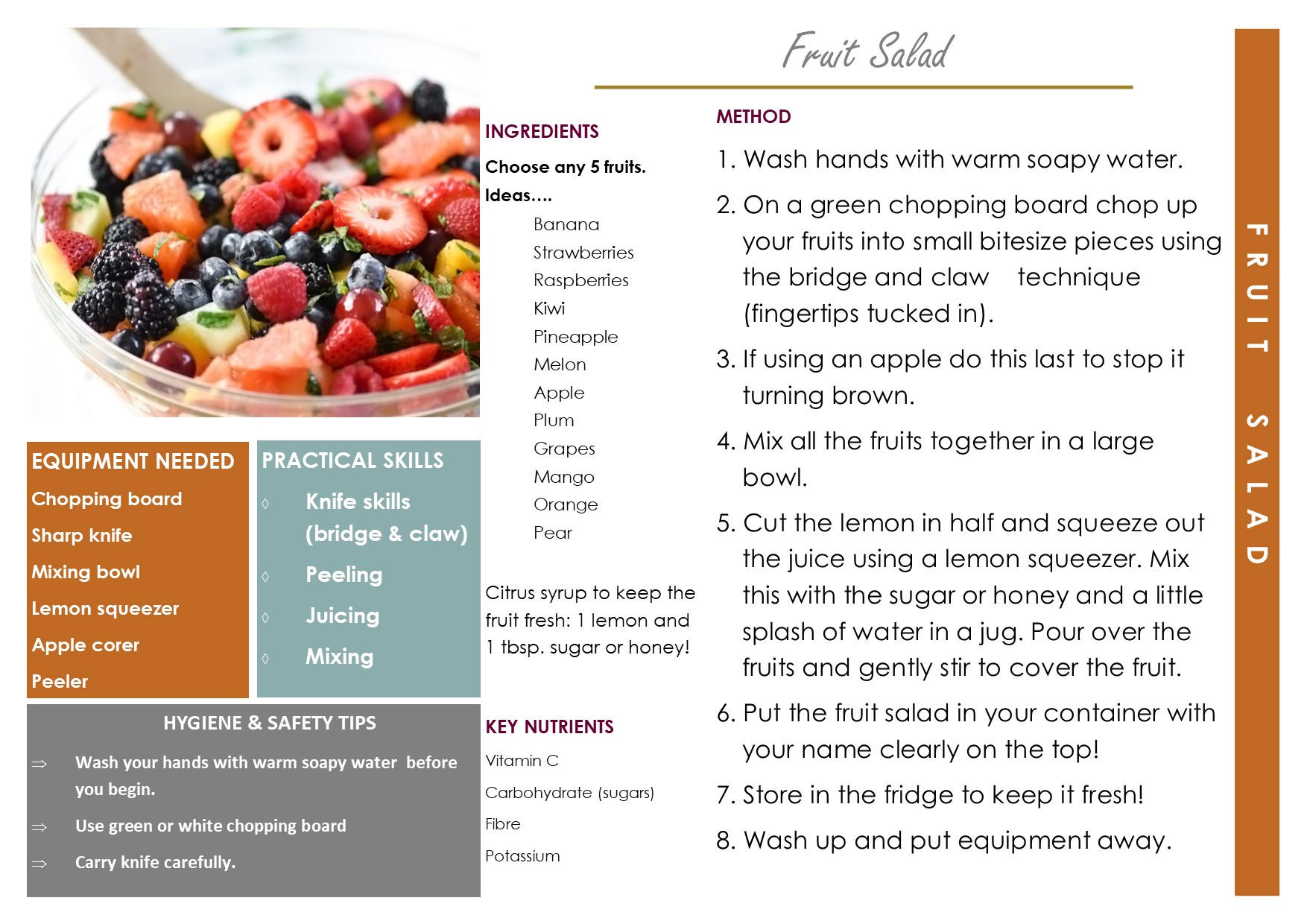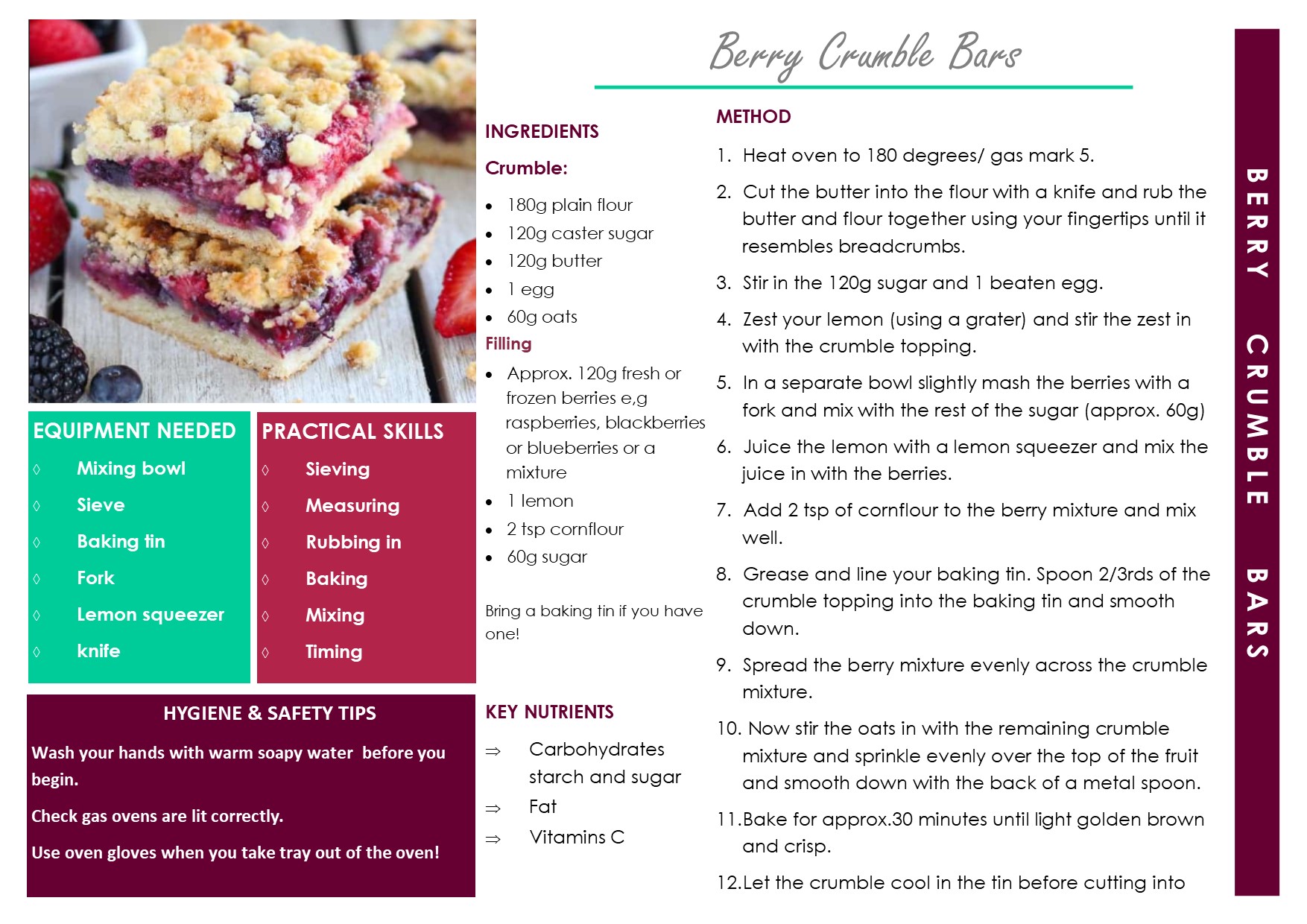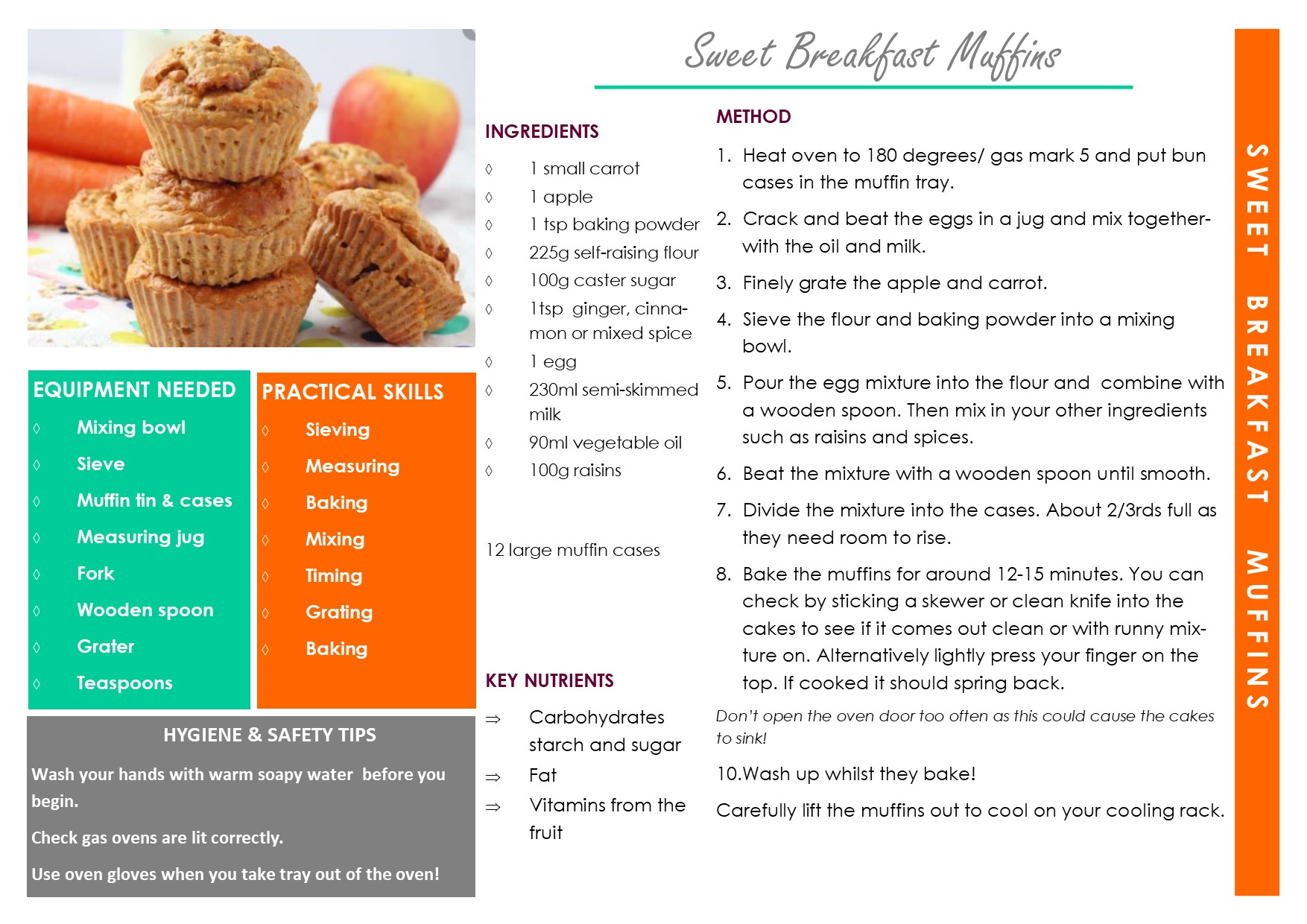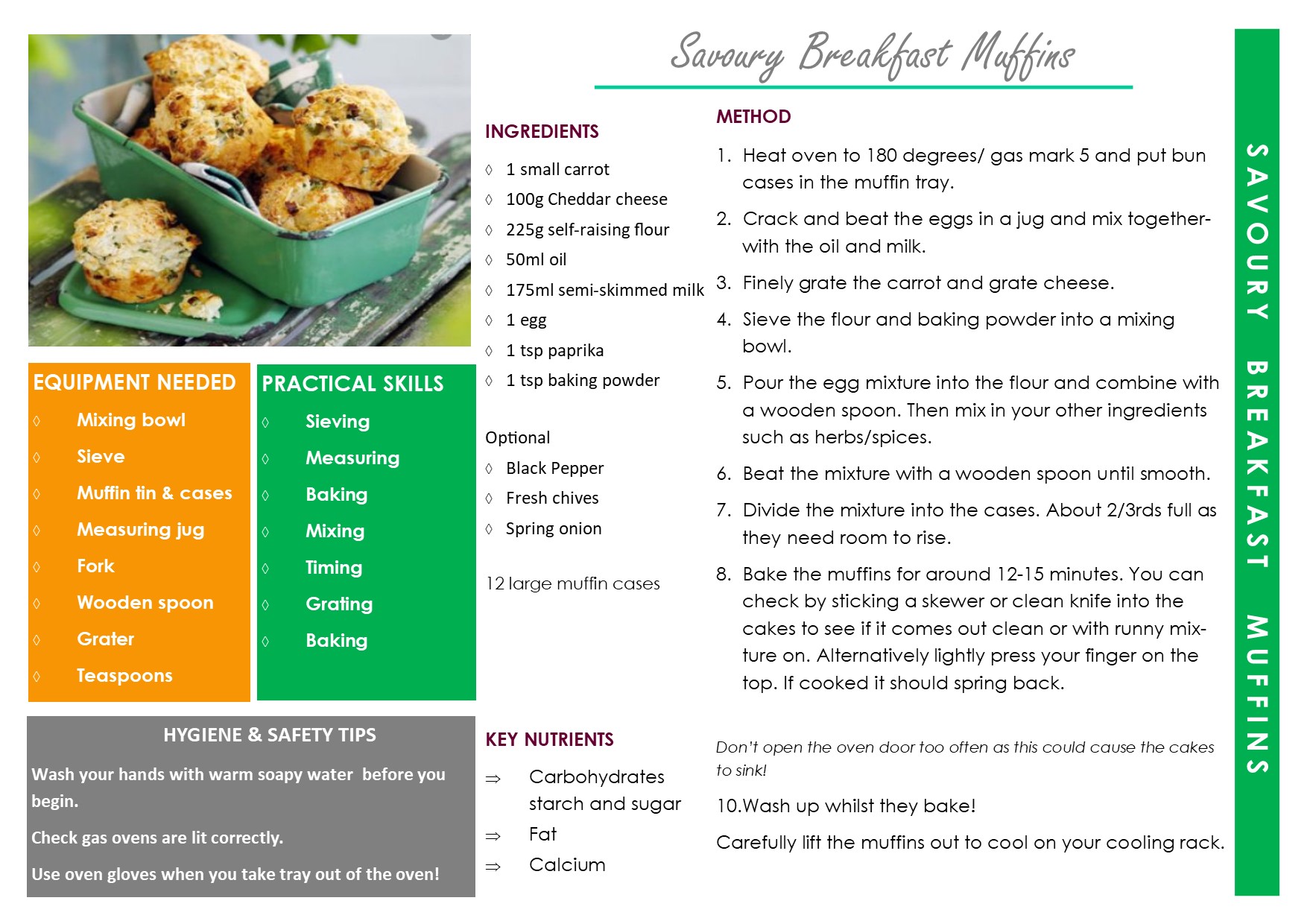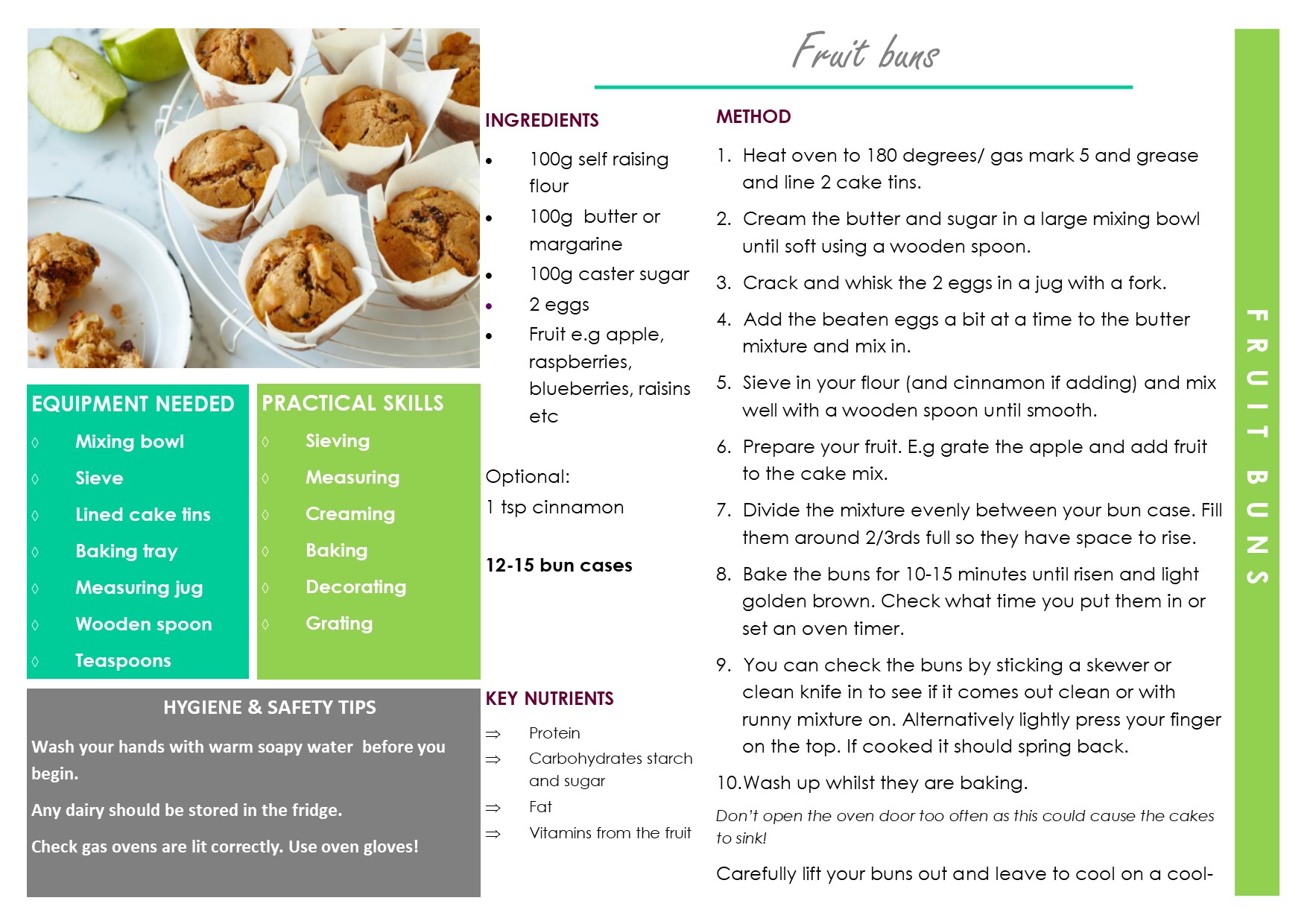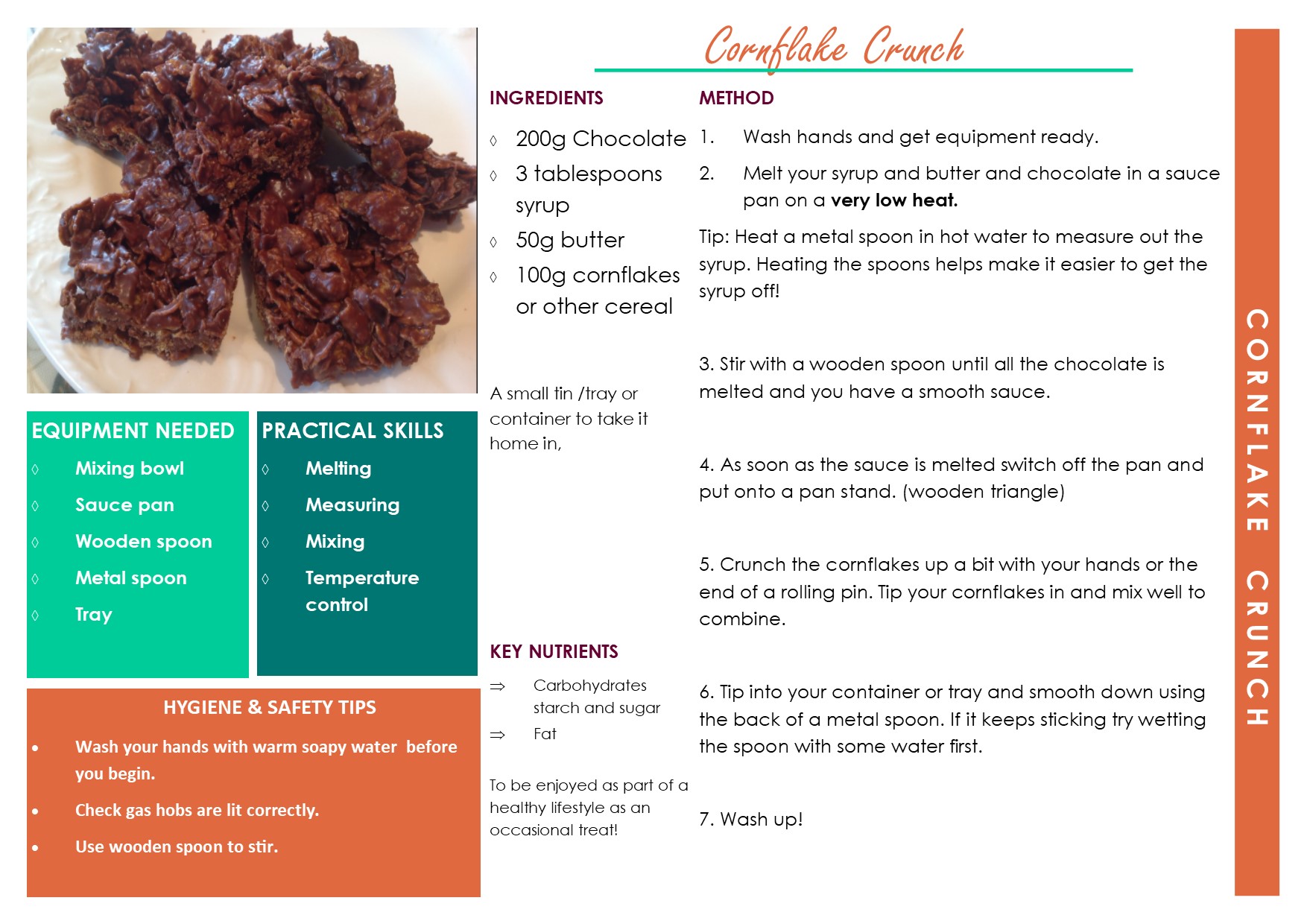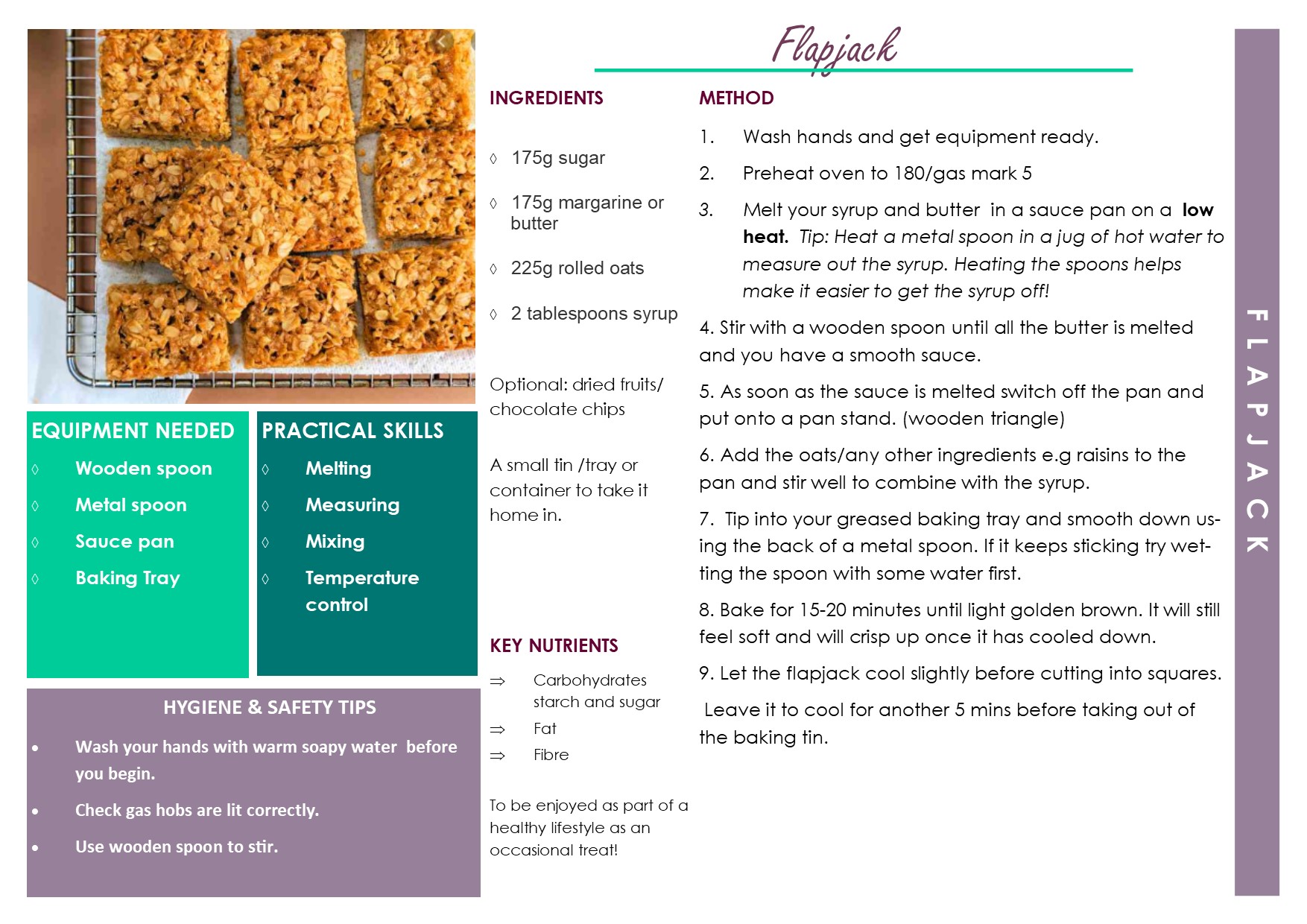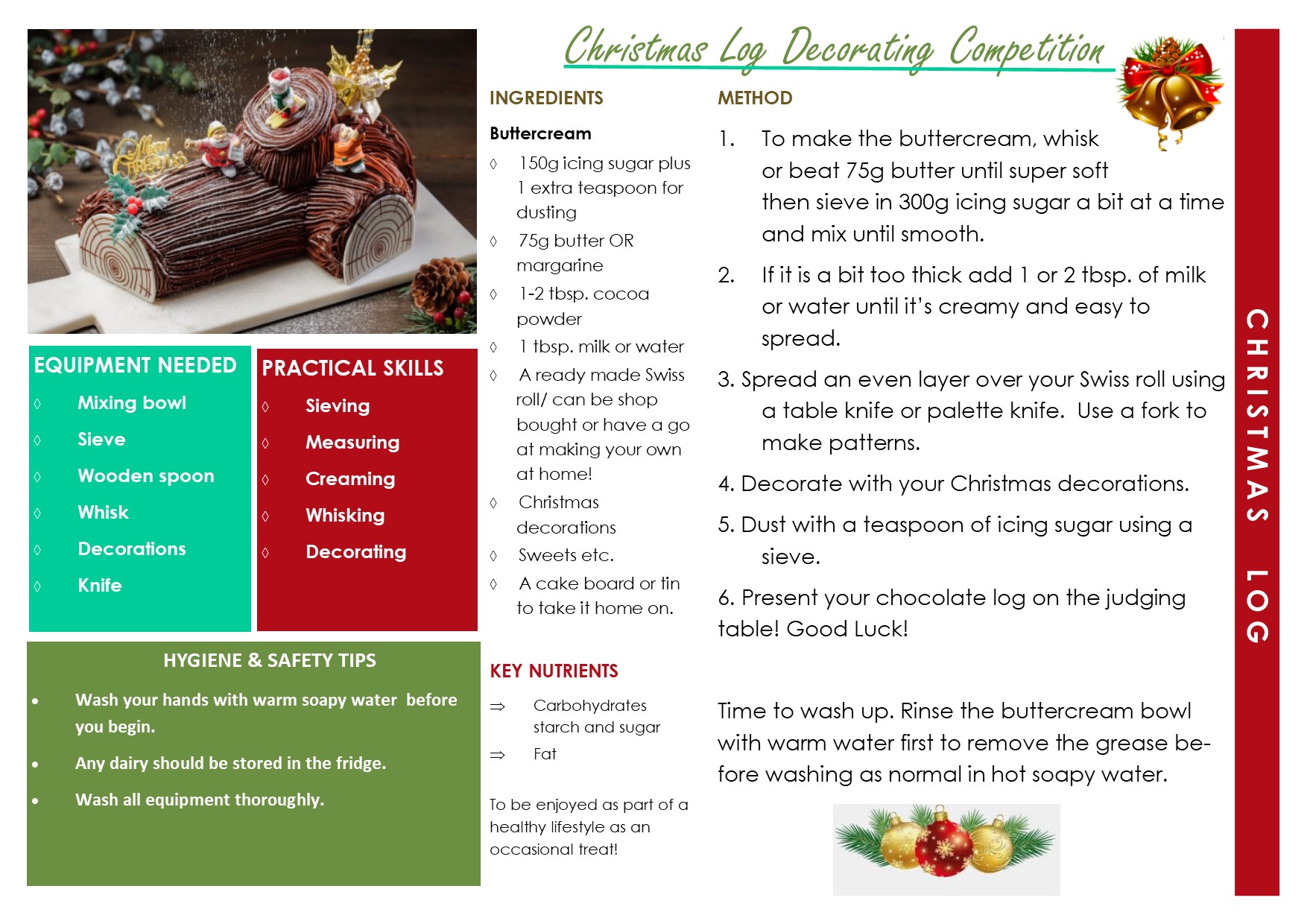 Year 8 Ingredients List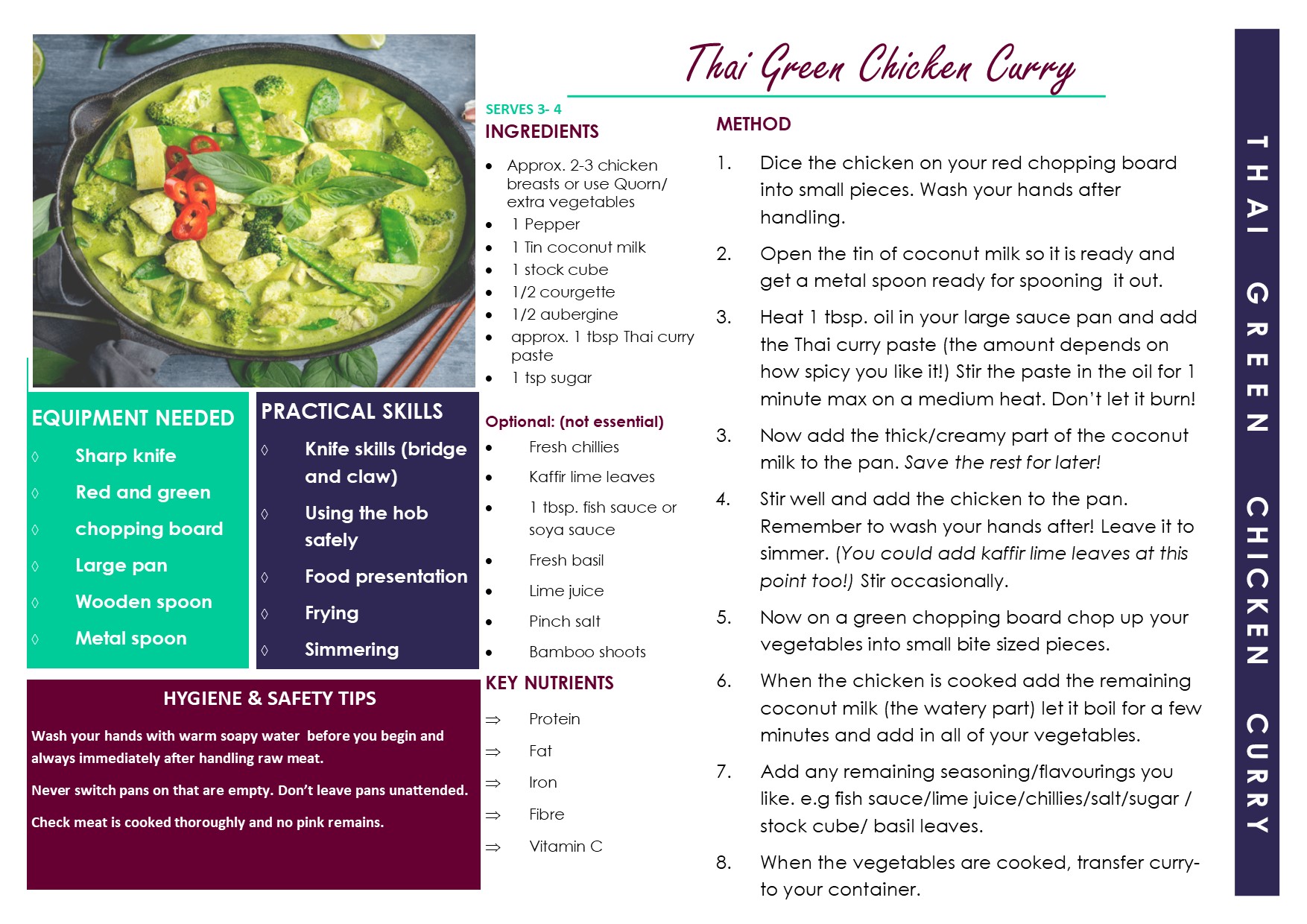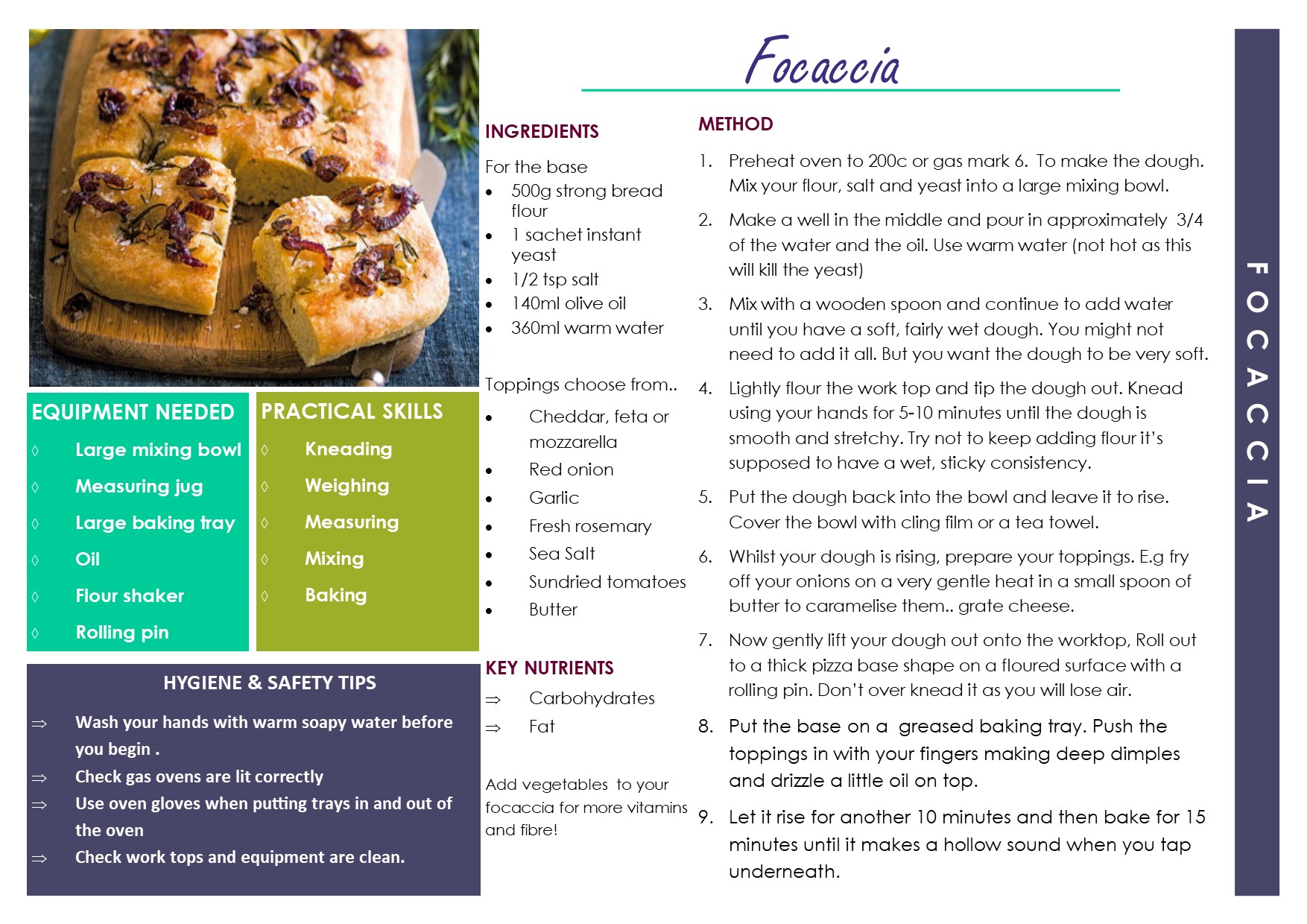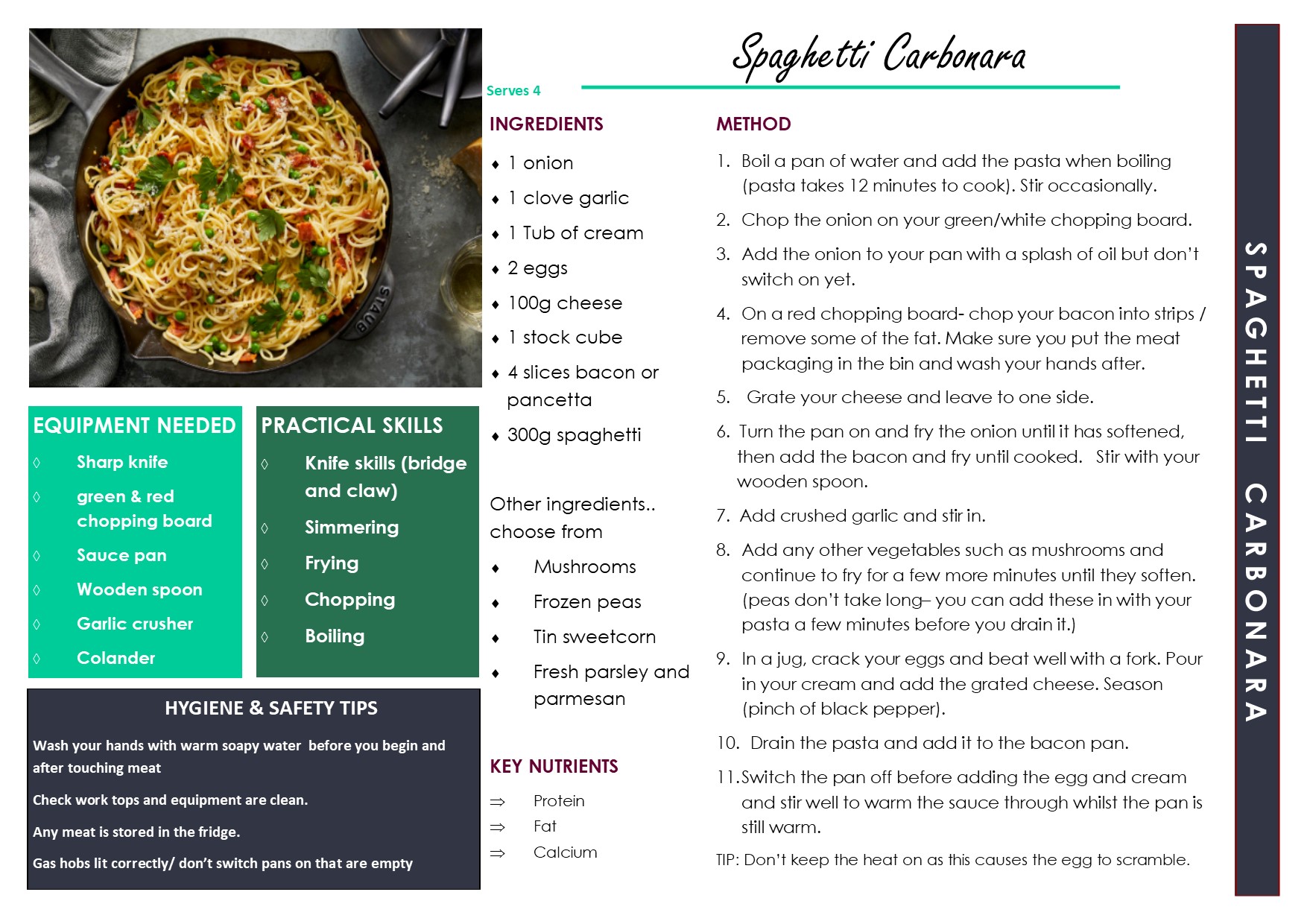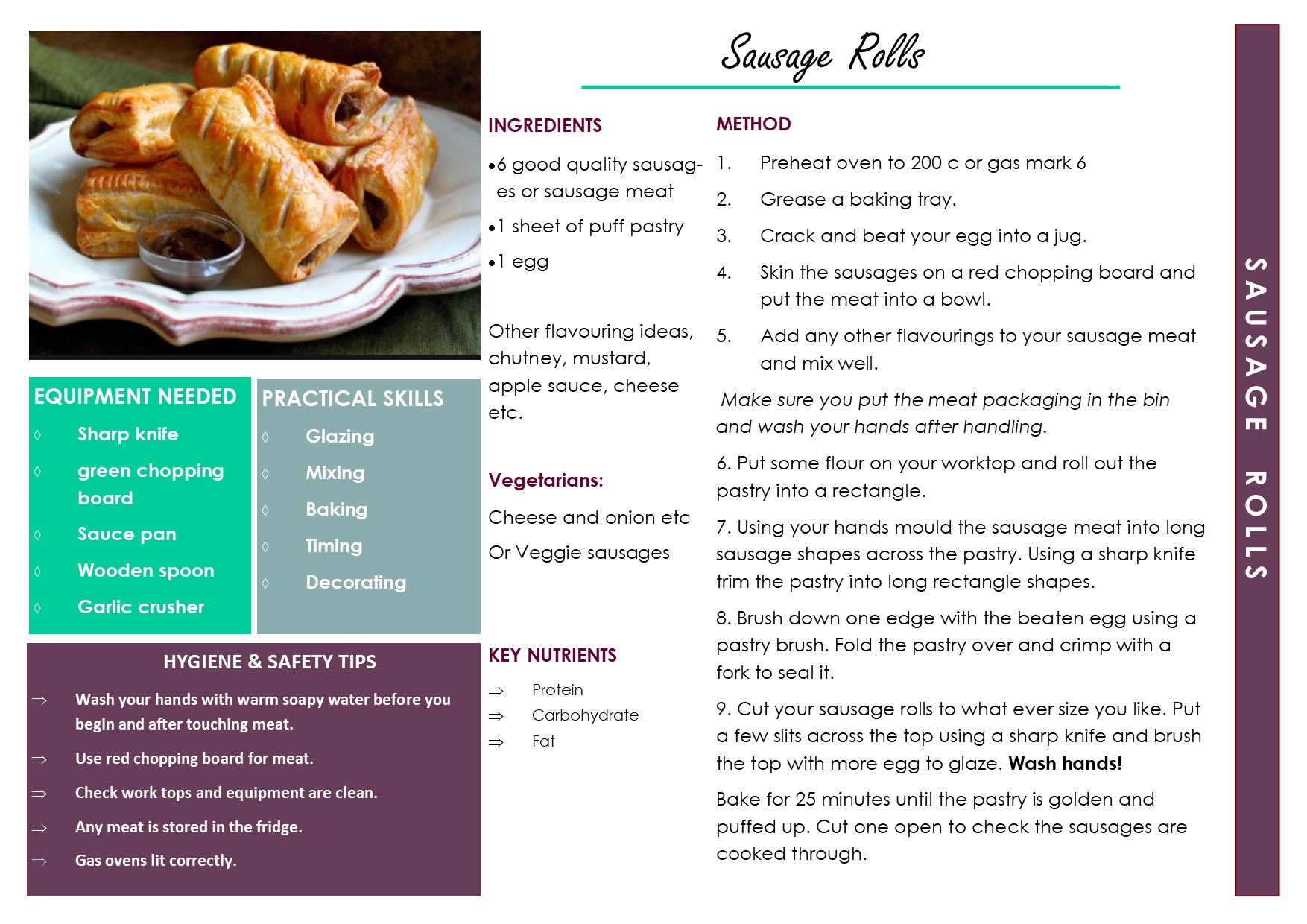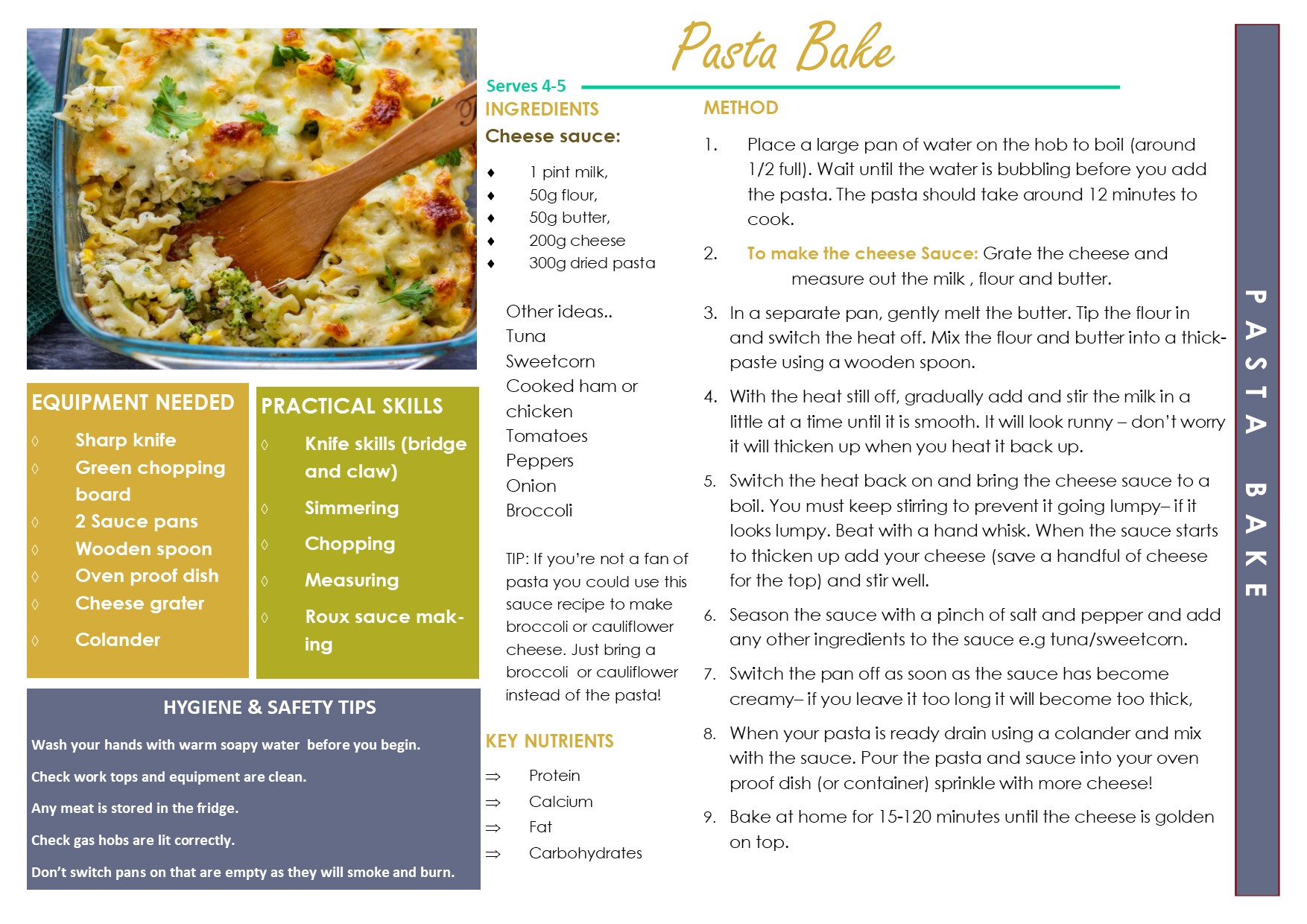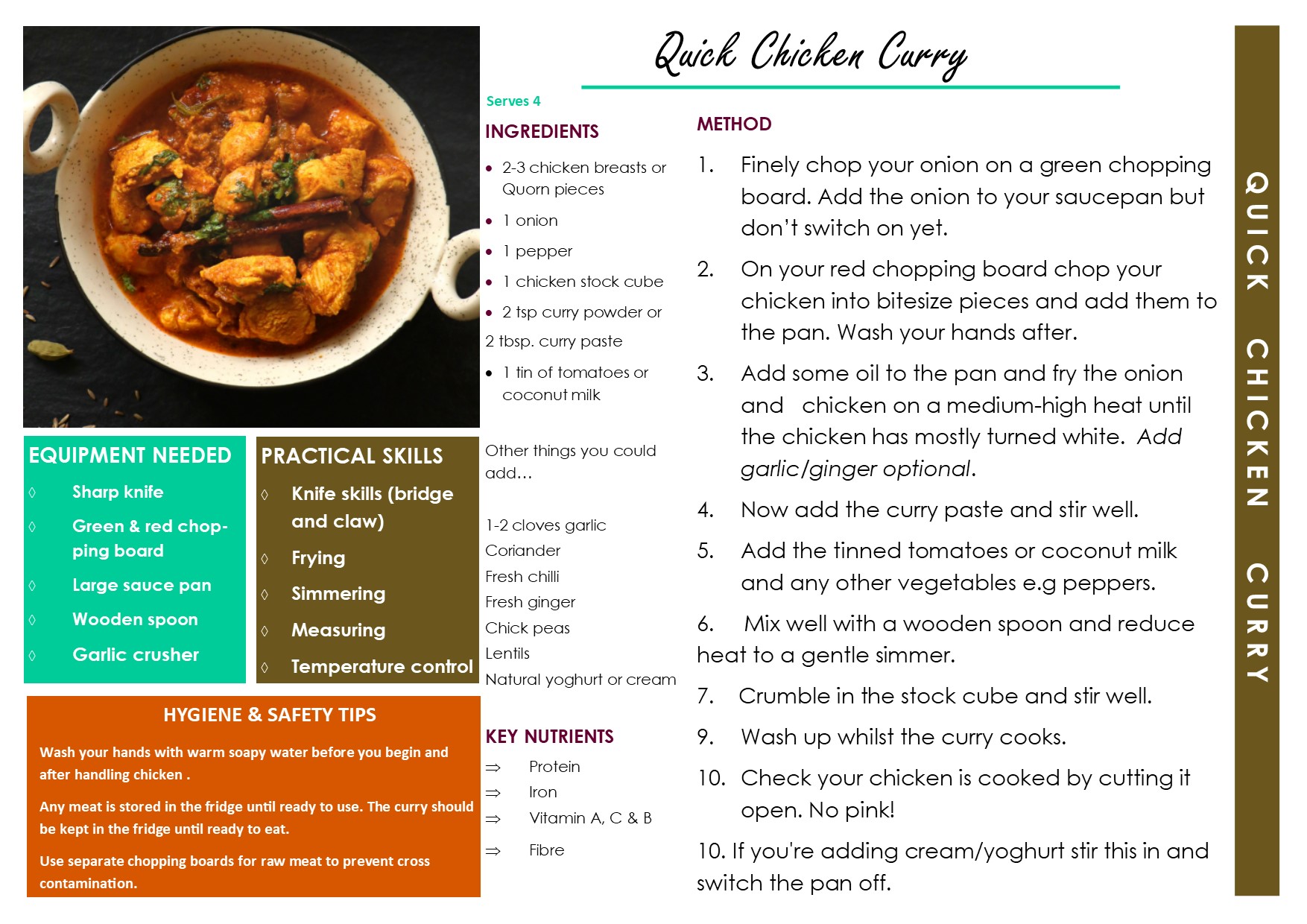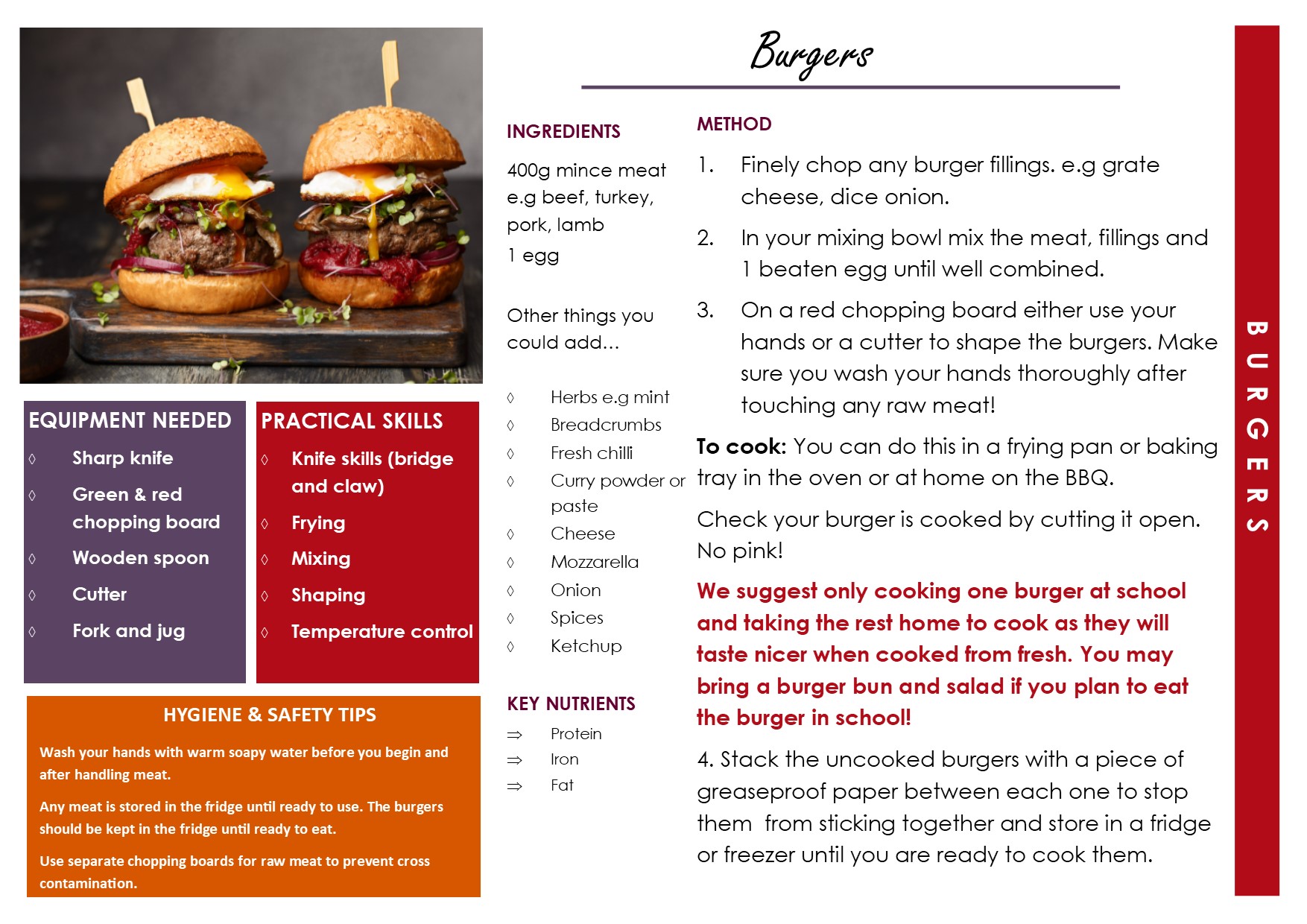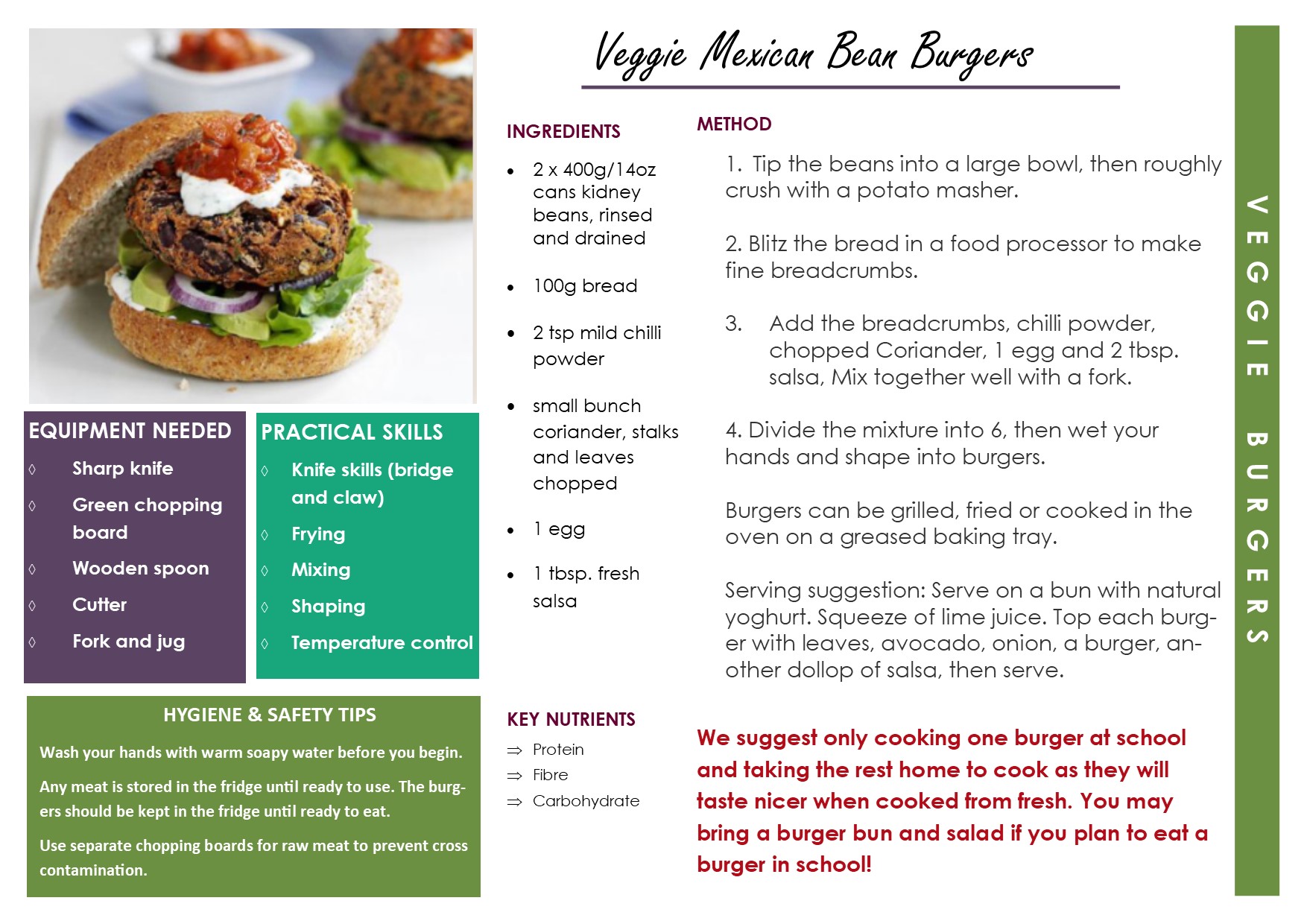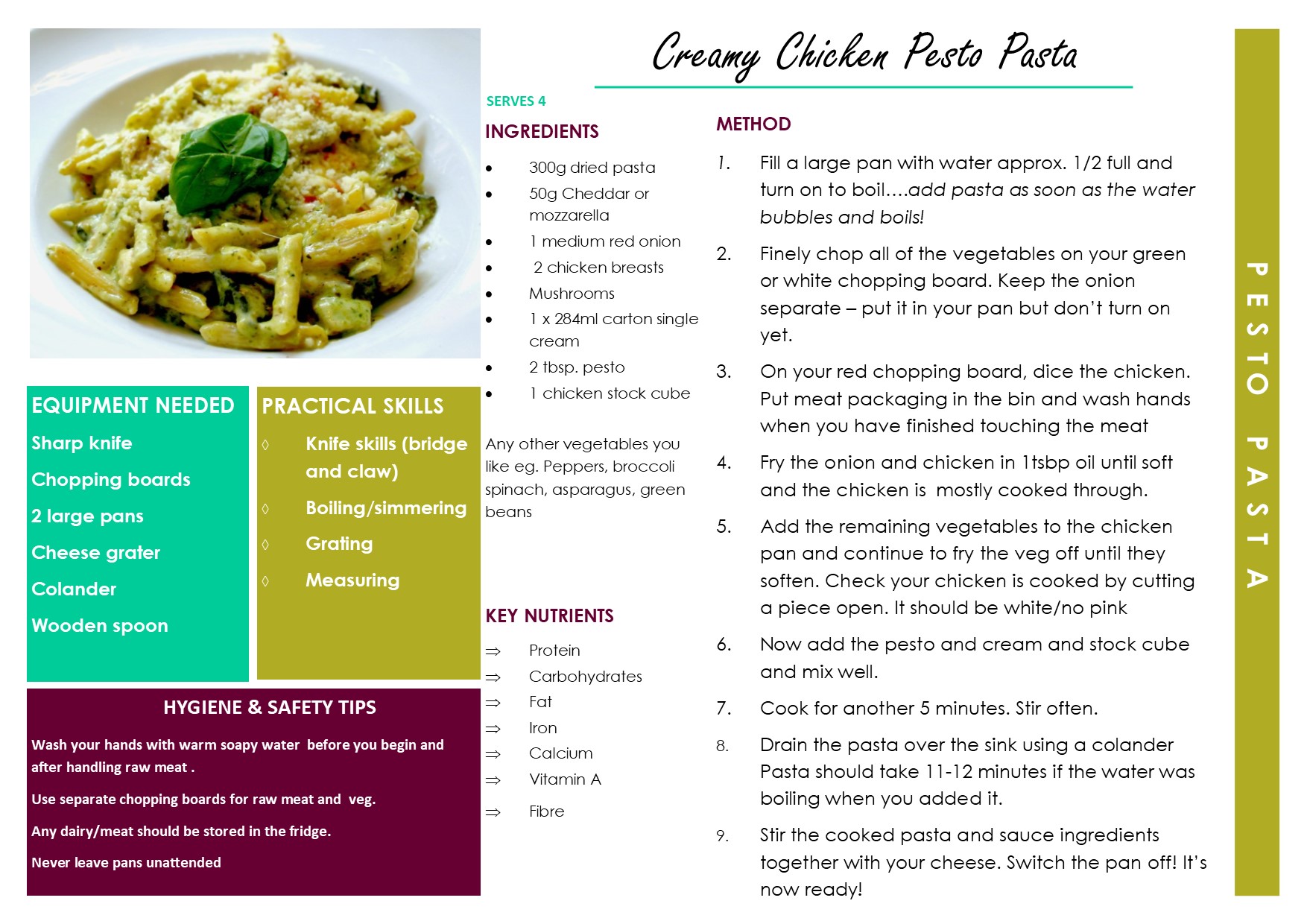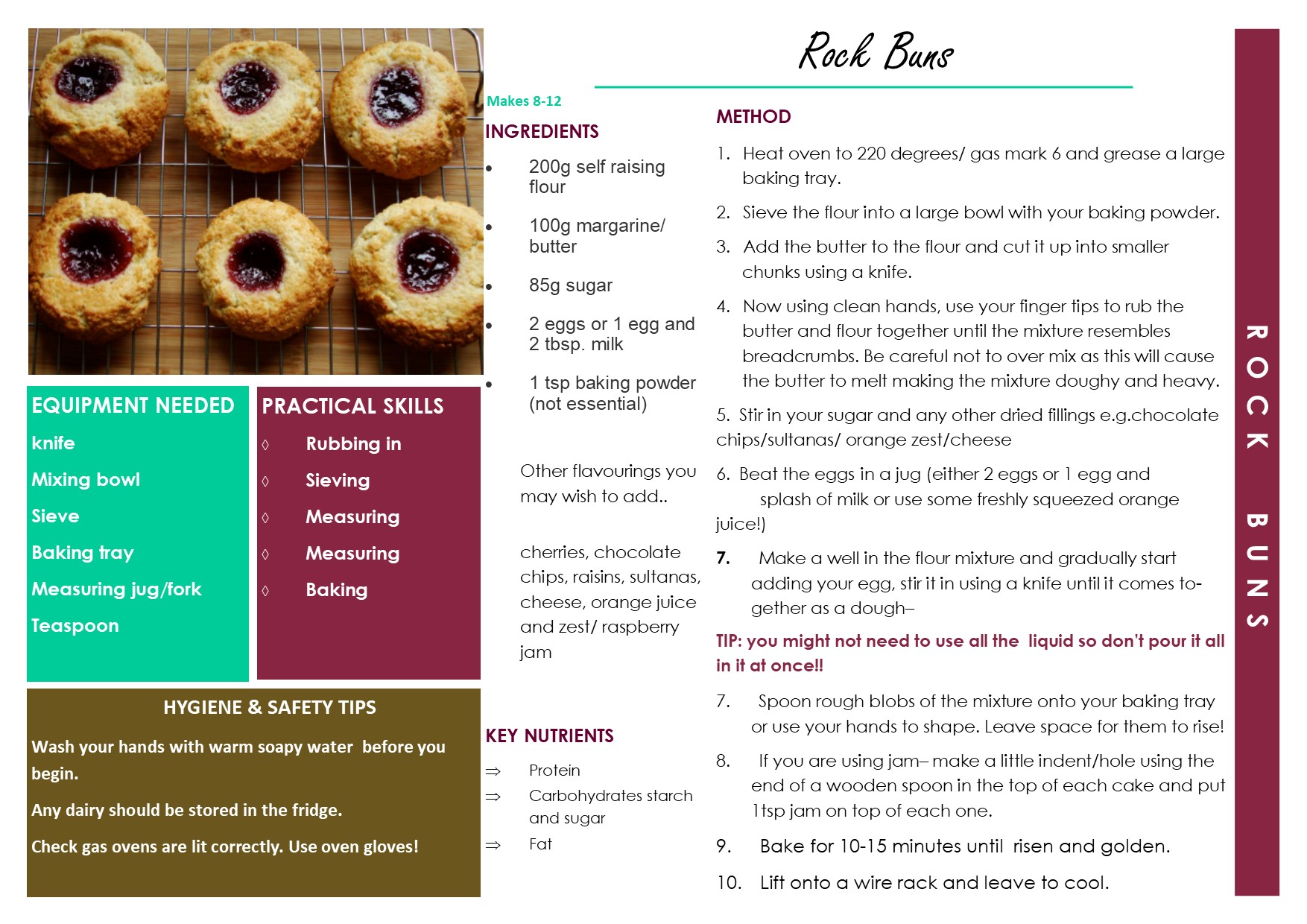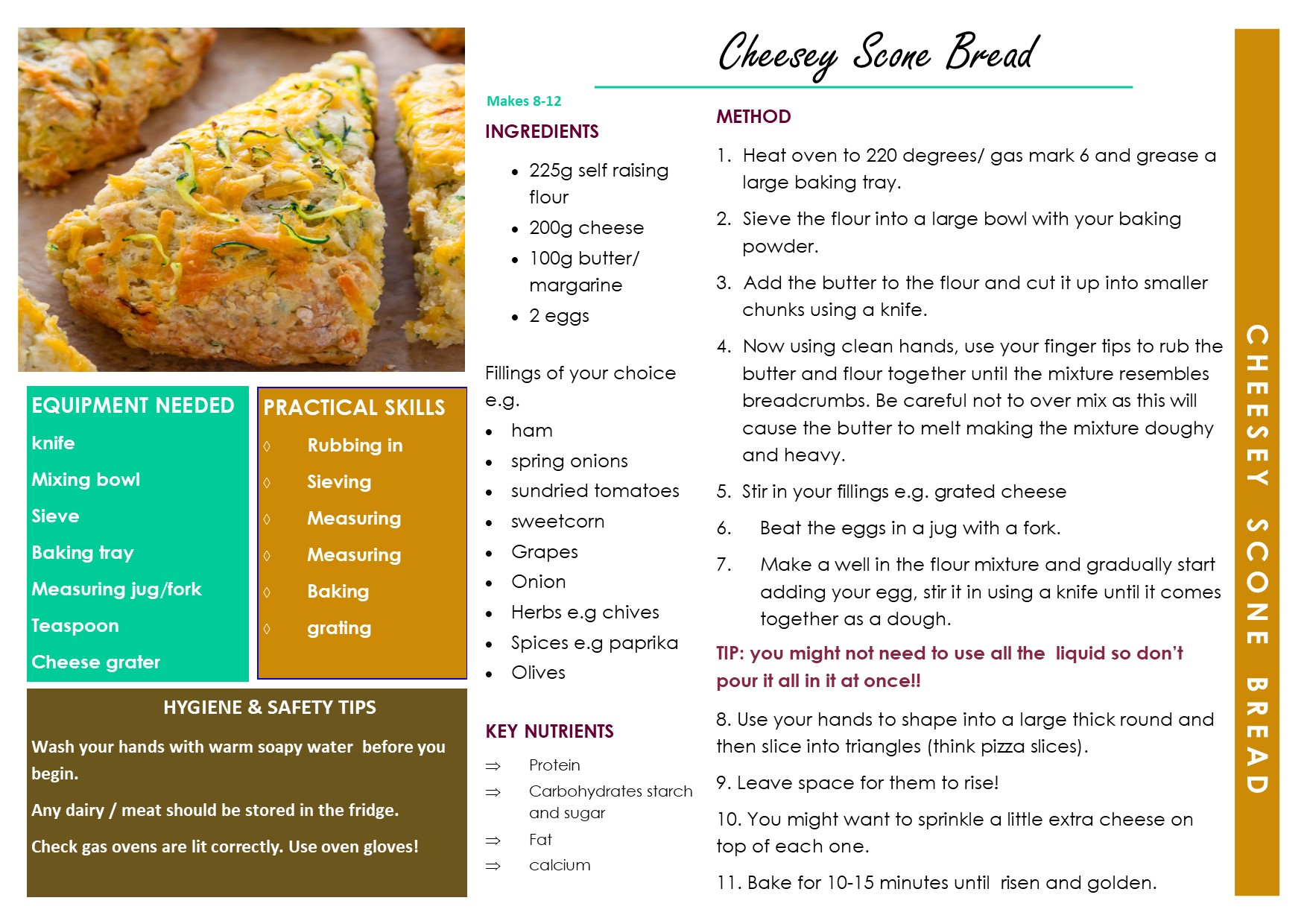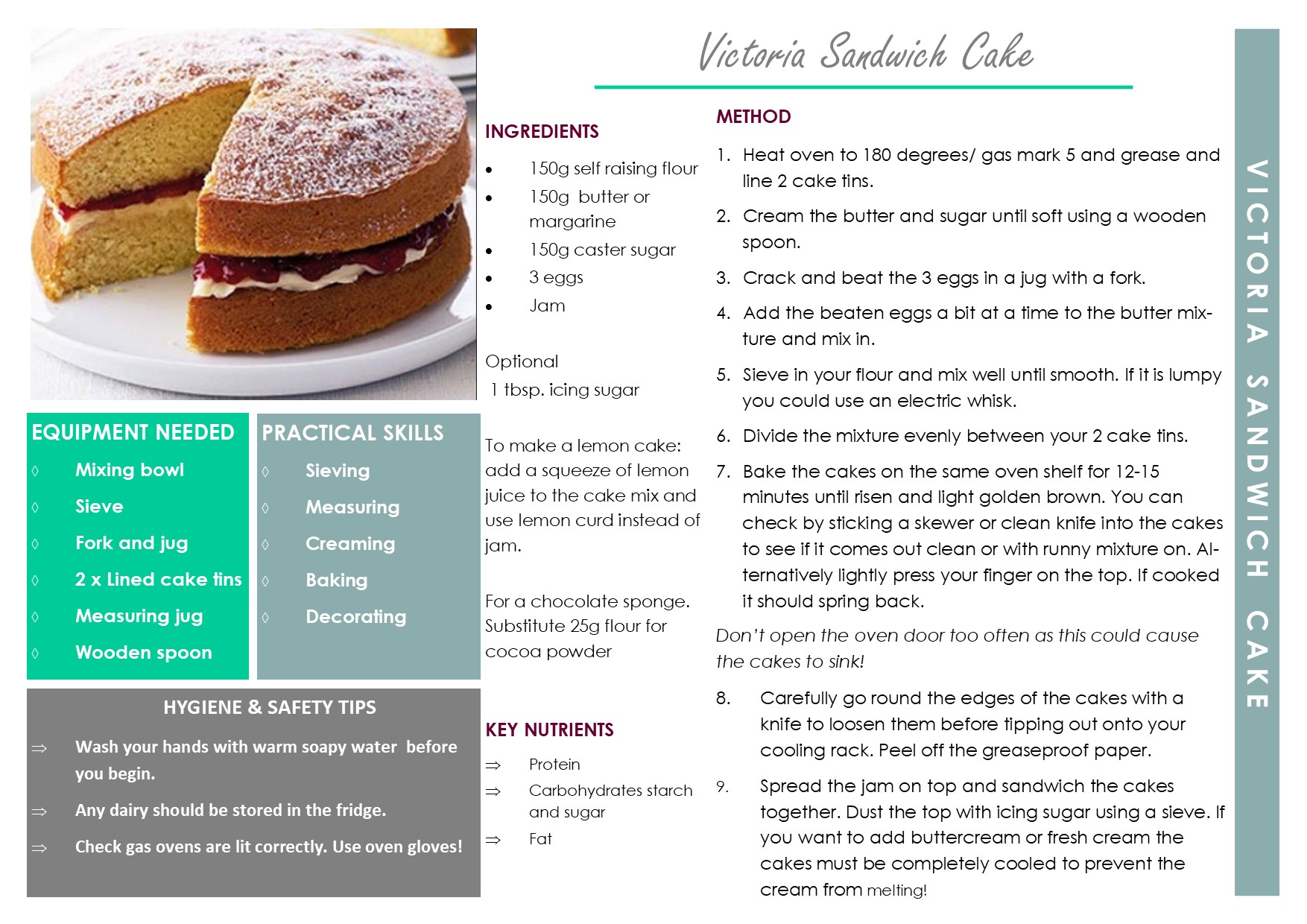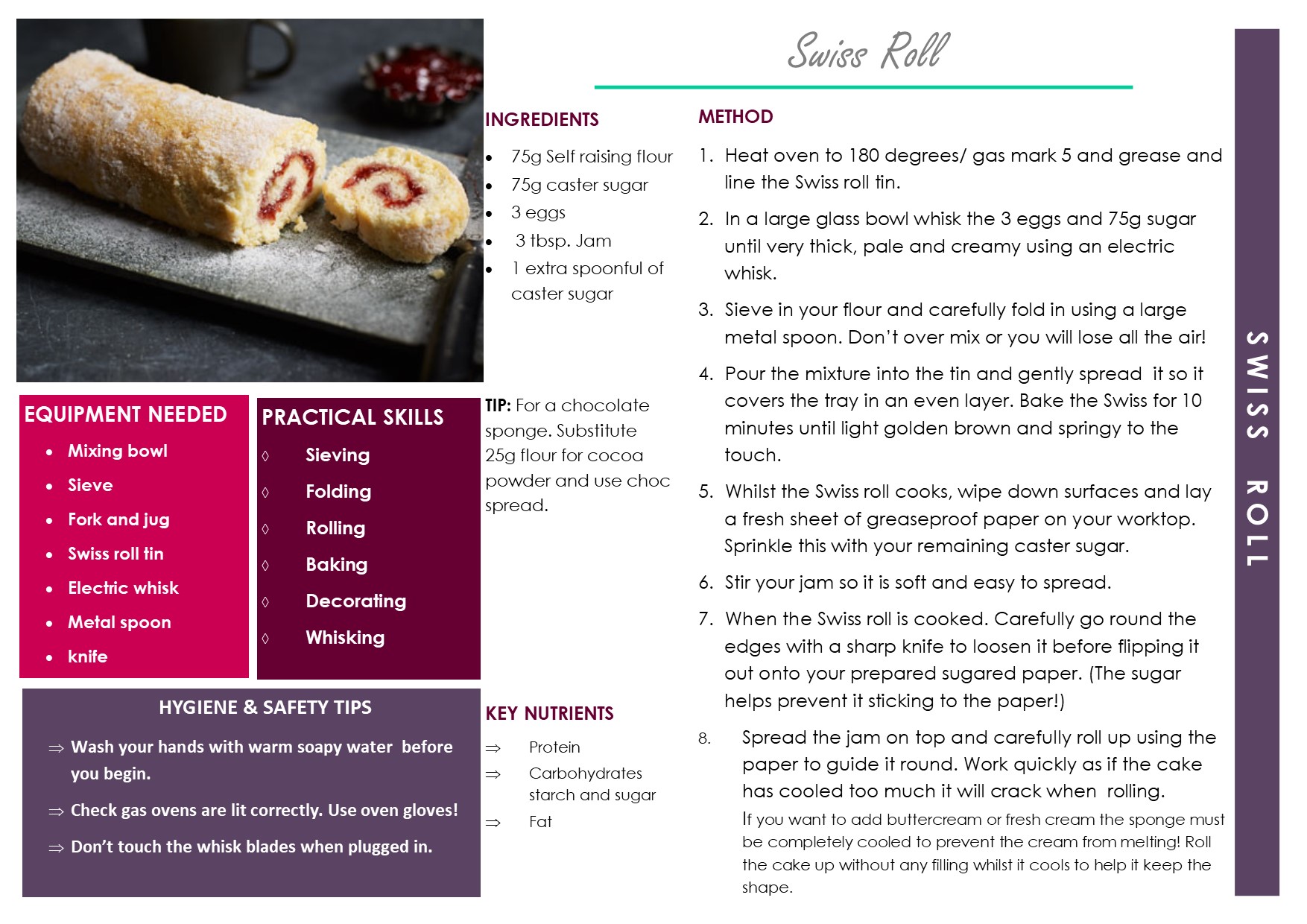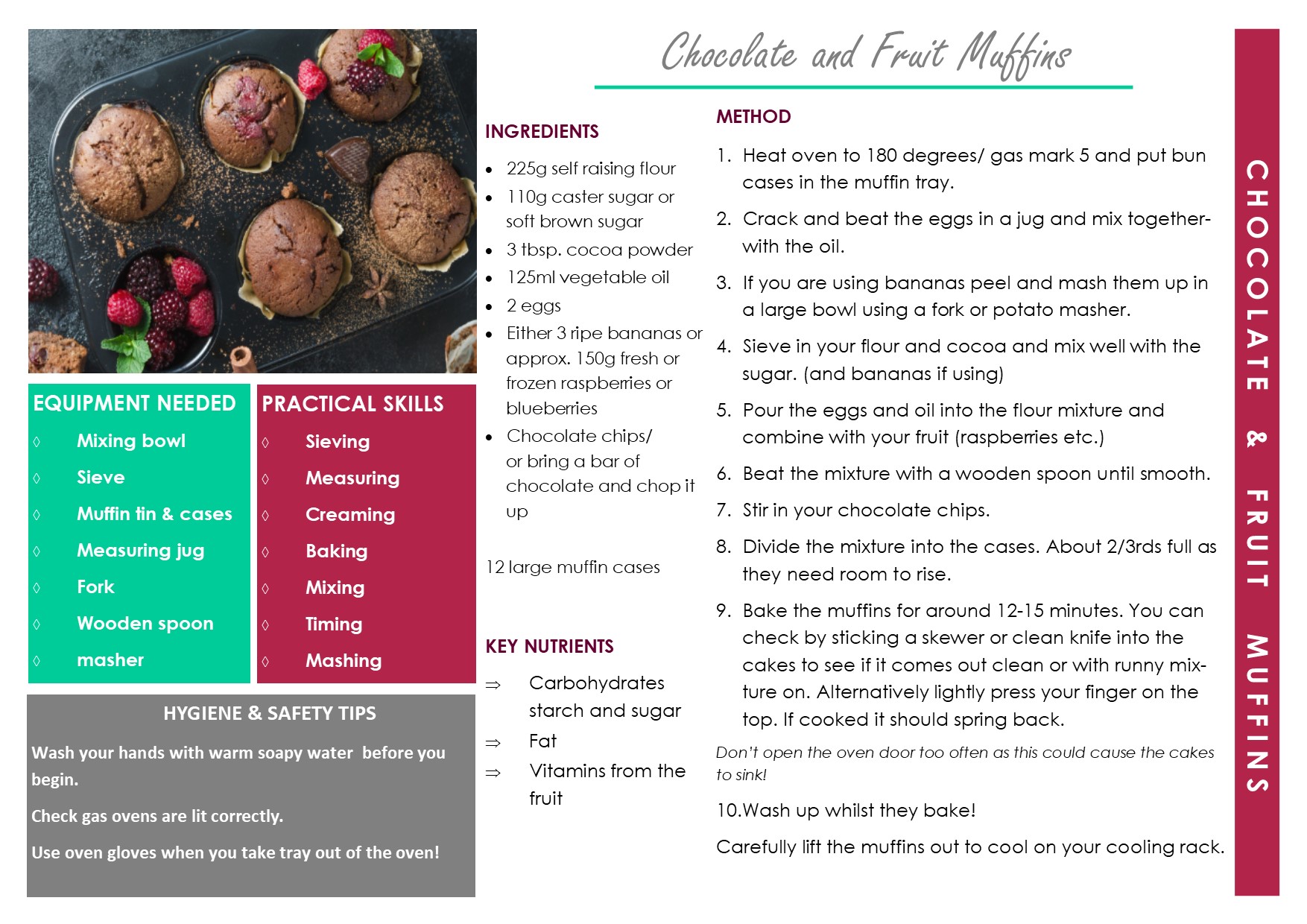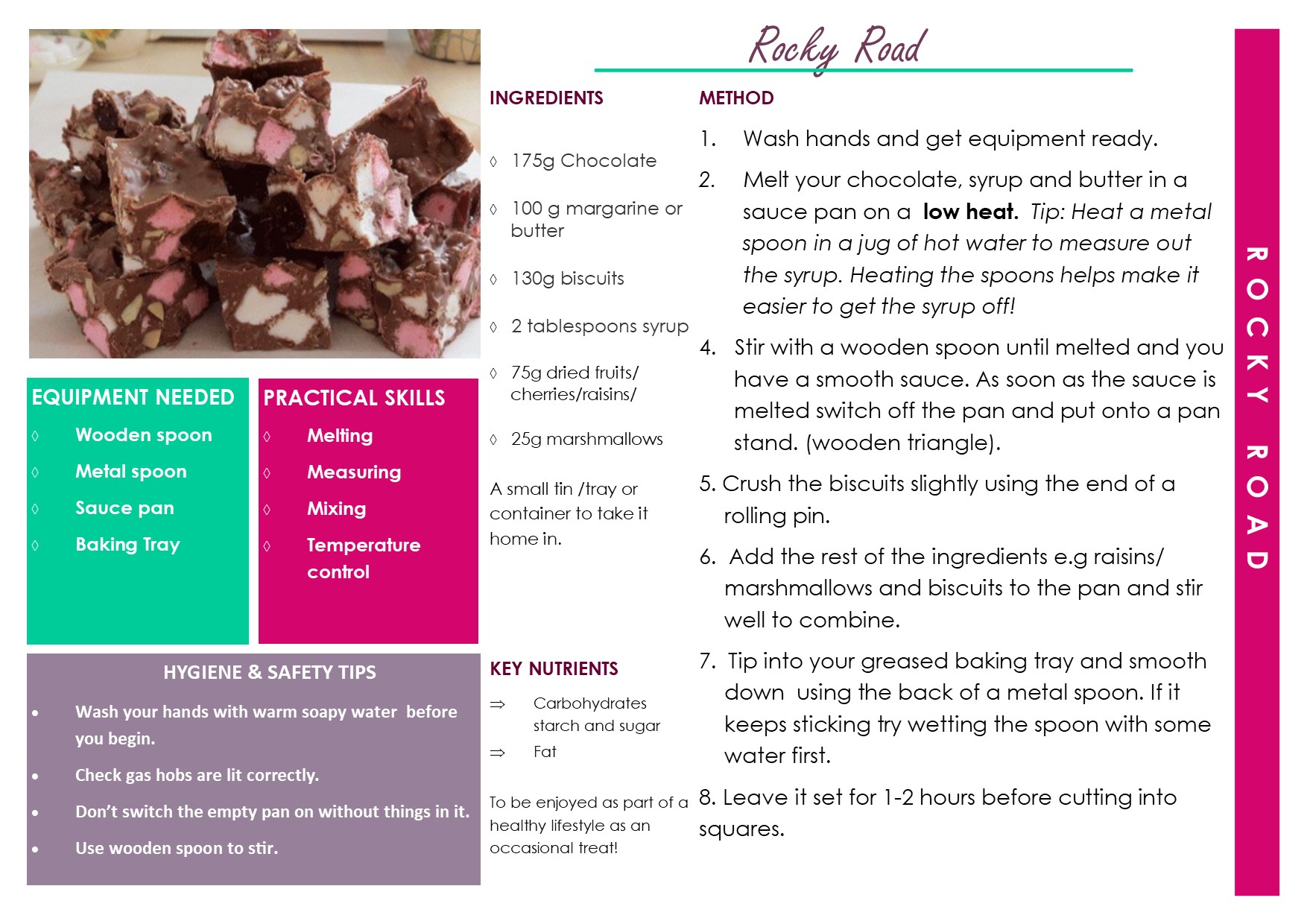 Year 9 Ingredients List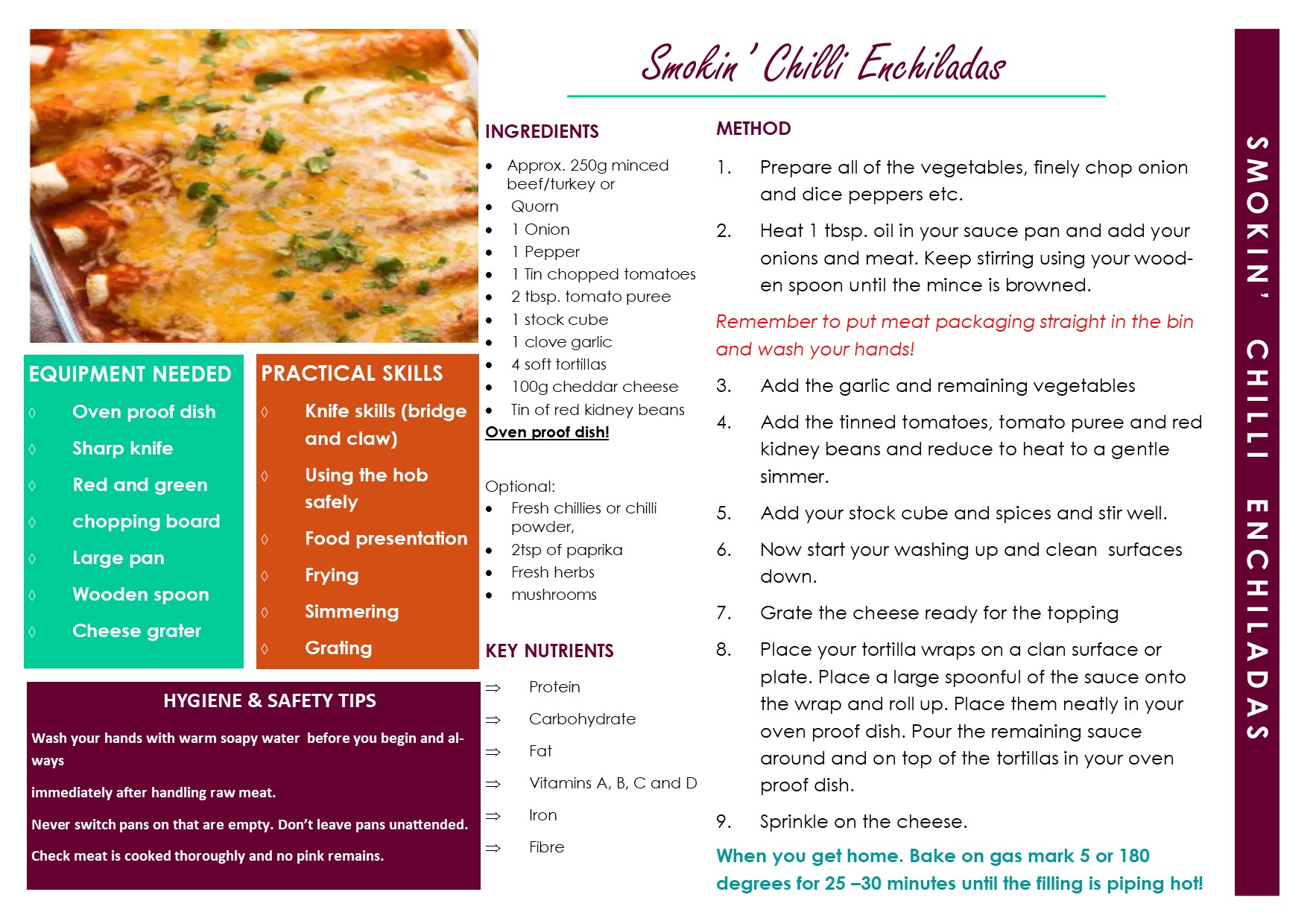 Key Stage 4
Food and Cookery VCERT Level 2
This is a vocational qualification which is of the equivalent level of a GCSE, students may opt for this in Year 9 when they choose their options.
The course comprises 4 units.
Unit 1 Preparing to cook:
In this unit the students produce a portfolio of work which is assessed by the class teacher. Students study good kitchen hygiene practices, produce risk assessments and understand the purpose and stages of a recipe. There is a lot of practical cookery and students are assessed in practical lessons by their class teacher. The compulsory dishes are, winter vegetable soup, spaghetti bolognese, cauliflower cheese, apple pie, vegetable curry, fish or chicken pie. Students can select their own recipes and make suitable accompaniments to their dishes.
Unit 2 Understanding food:
In this unit students study food provenance, seasonality, factors affecting food choice and research ideas for their 6 chosen dishes which must include, pastry, rice, vegetarian, meat, fruit and pasta. Assessment is based on their portfolio of work.
Unit 3: Understanding balanced diets
This unit is assessed in an external examination and is 25% of the qualification. Students are tested on their understanding of nutrition and healthy eating.
Unit 4: Cooking dishes in response to a brief
Students are given a scenario which they must research and cook suitable dishes in response to. For example setting up a new café in the town or producing appealing school meals. They are assessed on their portfolio of work.
Welcome to our Virtual Open Evening!
Please follow the link below to learn more about us. If you have any questions or would like to speak to someone about our Sixth Form, please contact Jackie Cruse on 01298 23122 or email her on jackie.cruse@buxton.derbyshire.sch.uk